<![if !vml]>

<![endif]>

<![if !vml]>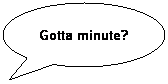 <![endif]>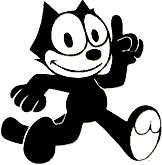 December 02, 2022
Hi Everyone~~
Now how in the heck did we get to December already? Blinked my eyes and here we are. Christmas decorations all over the place and Christmas songs on the radio. Of course it has been in the stores since Halloween I think. Never the less here we are and I hope you have plans with friends and family to enjoy this season. Not to forget: Jesus is the reason for the season!
So if you are not on facebook and in our group you missed seeing the wonderful new shirt I have to wear at the 2024 All School Reunion, thanks to David Blevins. I just love it! Here is a photo of it front and back..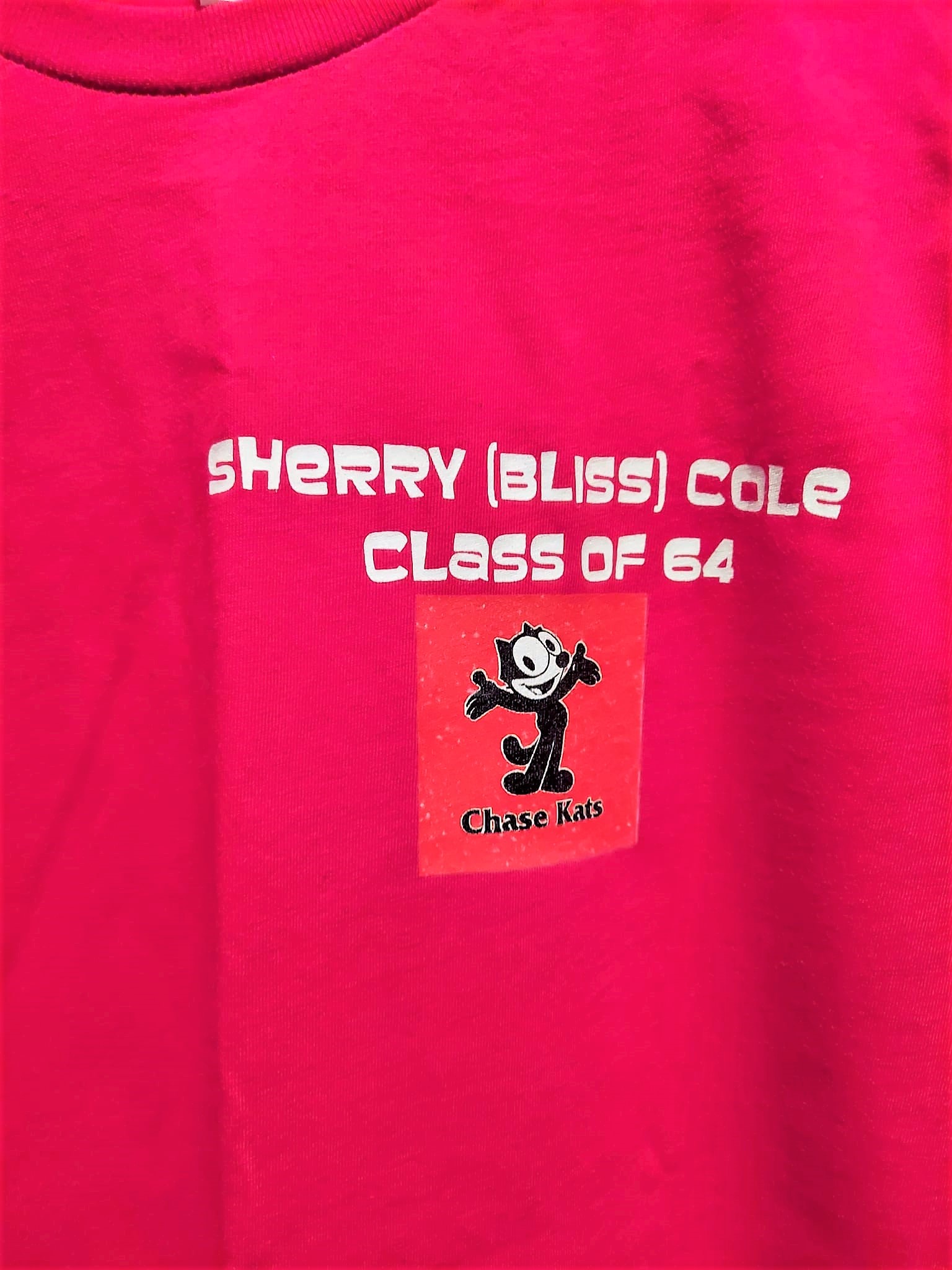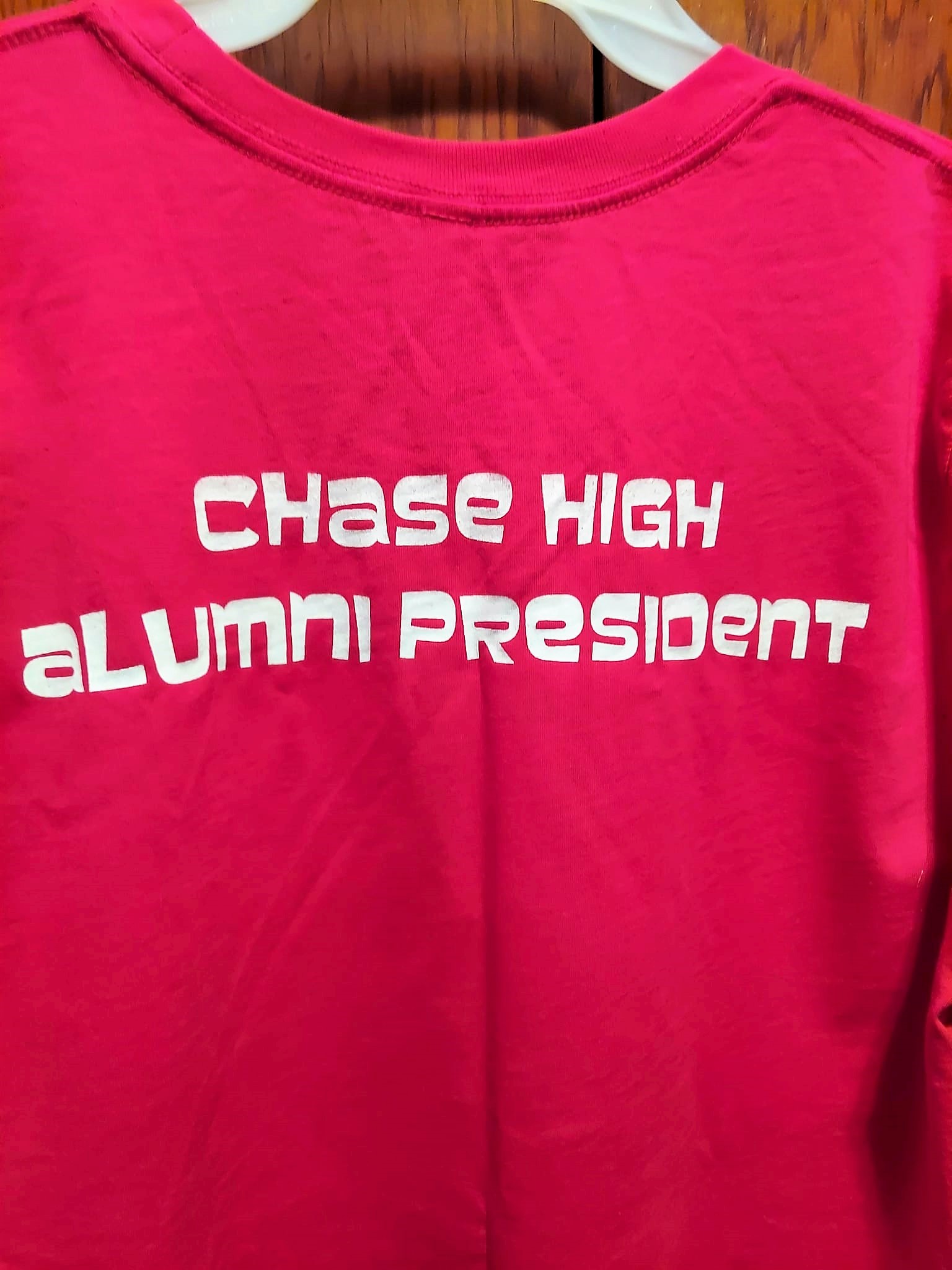 Your committee met in Chaseamerica Saturday Nov 5 and discussed the Host hotel contract, American Legion Banquet, packet gift and many other things for the 2024 All School Reunion. As the time gets closer we will get more things lined out. We meet again in March 2023 to mail out the March 2023 Newsletters. Once again if you graduated 2000 and later make sure Tammy Kizzar has your email address so it can get sent that way. From 1949-2000 yours will still be snail mailed so make sure if you have changed your address since March 2022 then you need to let us know. With the rising price of stamps we want to limit the number of returns.
Stay happy, stay healthy and above all, show the love and have fun. And have a very Merry Christmas!
Until next time--
Sherry Bliss Cole, Class of 1964





NEXT COMMITTEE MEETING:

March 25, 2023
Chase High School
9:00 AM
Short meeting and then work day to get March 2023 Newsletters ready to mail.






Thank you to Shelley White, secretary of the High School for the donation of 6 yearbooks we were in need of for the cabinet in the High School. Four more and I think we will have every yearbook from the year 1941 down that there was a yearbook. We even have 1925 year.
Thank you for the donation of the 1971 yearbook!
We would like to thank Gerald Fiedler and Kay Kopfman Thrall for donating yearbooks at the 2017 All School Reunion. We would like to thank Betty Browning Fulton, Class of 1944 for donating a 1941 yearbook to the alumni.
We thank Rhonda Clayton David for donating her yearbooks to the Association. The ones that were needed will be put in the cabinet at the High School for all to enjoy.
Thank you, Betty Browning Fulton - 1944 for letting us know there were no yearbooks in the years 1942, 1943 & 1944 due to the war.
We are in need of some yearbooks to fill in some empty spaces in our cabinets at the school. These are on display for all to see so if you have an extra one or just want to donate yours to the Alumni we would be grateful. If you want to donate any of the following years, contact Sherry Cole.

1945, 1946, 1951..
Just a note to that, if you have any of your yearbooks of any year, please don't throw them away, we take them as well. We also have yearbooks on hand to sell if you are needing one. The list of what we have is on the Kats Kraft Shoppe page. Thank you.
FROM PAST UPDATES:
November 02, 2022
Hi Everyone~~
Hope your Halloween was fun and you either did a lot of trick or treating or got trick or treated. Once again the Cole Casa had one trick or treater. Would have had a grand total of two but my faithful one I found out was sick that night. What a bummer for him I am sure.
So now we are into the Thanksgiving month where we gather with loved ones to dine and count our many blessings. The leaves are changing into beautiful colors but also dropping from the trees.
And of course our minds run into next month for Christmas. Planning on what gifts we are buying for who. People seem to be a little more friendly and nice during these two months.
Your committee is meeting this Saturday in Chaseamerica to discuss the 2024 All School Reunion as we will do until the day it starts lol.
Stay happy, stay healthy and above all, show the love and have fun.
Until next time--
Sherry Bliss Cole, Class of 1964

Please send your comments, suggestions and contributions to Sherry Bliss Cole at:

elocs@cox.net