<![if !vml]>

<![endif]>

<![if !vml]>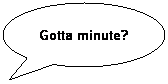 <![endif]>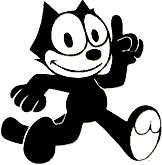 Oct 4, 2019
Hi Everyone~~
Gene Haas, hubby Cole and I attended the Homecoming game, sorry we had to lose but was good to be back home and cheer our Chase Kats on. You have probably seen he photos that I posted on the News from Chaseamerica page.
We have Nov 2 an alumni meeting, drop ins are always welcome. We started discussing the 2020 All School Reunion our first meeting after the reunion but now we are getting serious. ha-ha. With the reunion this next year we have a lot of planning to do to get ready for all of you. Mark it on your calendar. Linda Long Ross, Class of 1959 and my class of 1964 had reunions just recently. Check our photos on Alumni Happenings page. Hers was here in Hutchinson and I was invited to pop in which Linda's reunion, which I did, and enjoyed seeing her class. Always enjoy seeing not only my classmates but upper and lower too. Here are two photos that I took really quick that visit. Shoot, didn't get a photo of me and Linda tho. Thanks Linda for sharing your classmates. Our reunion was held in Brick Town area of Oklahoma City and posted our photos as well on the Alumni Happenings page.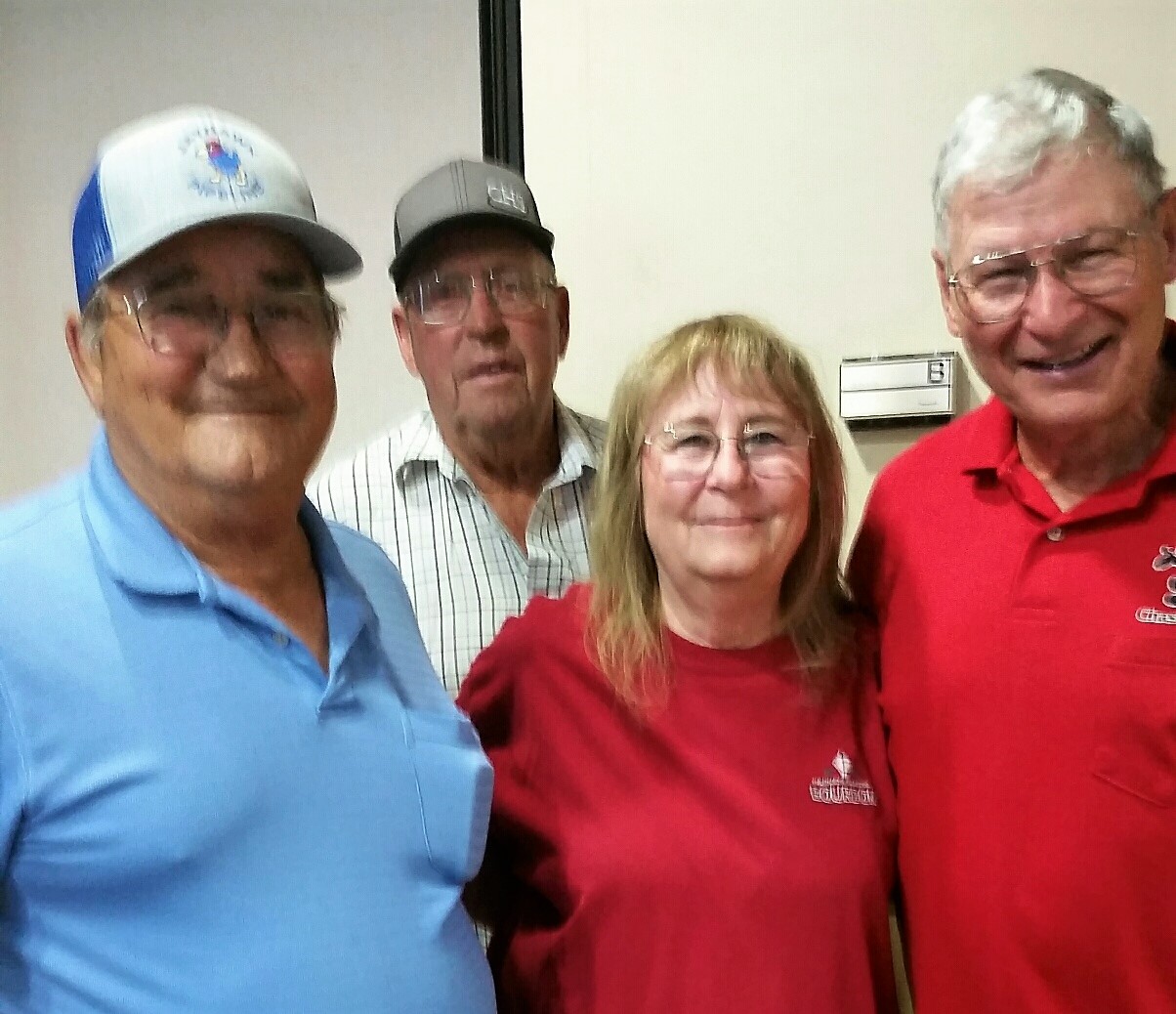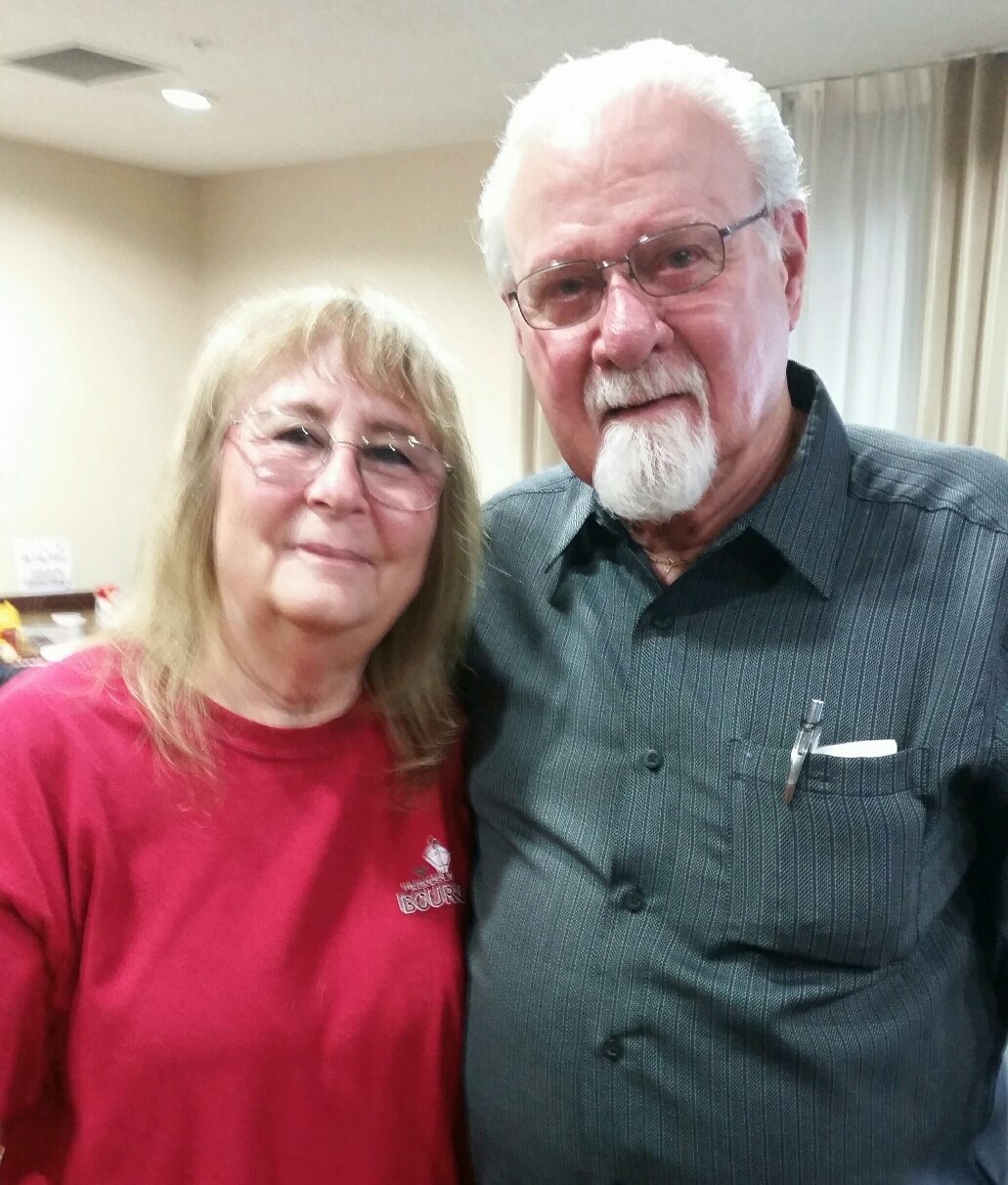 Curt Gillespie, Max Tharp, me and Randol Walker Me and Larry Caldwell
How do you all like the cooler temperatures the last few days, Quite a shock from shorts to jeans from one day to the next. Hope you are coping~~~~~
Until next time--
Sherry Bliss Cole, Class of 1964





NEXT COMMITTEE MEETING:




November 2, 2019
10:30am
Applewood Restaurant
1515 S Main St
South Hutchinson, Ks
West side of highway
North side of the truck stop


Thank you for the donation of the 1971 yearbook!
We would like to thank Gerald Fiedler and Kay Kopfman Thrall for donating yearbooks at the 2017 All School Reunion. We would like to thank Betty Browning Fulton, Class of 1944 for donating a 1941 yearbook to the alumni.
We thank Rhonda Clayton David for donating her yearbooks to the Association. The ones that were needed will be put in the cabinet at the High School for all to enjoy.
Thank you, Betty Browning Fulton - 1944 for letting us know there were no yearbooks in the years 1942, 1943 & 1944 due to the war.
We are in need of some yearbooks to fill in some empty spaces in our cabinets at the school. These are on display for all to see so if you have an extra one or just want to donate yours to the Alumni we would be grateful. If you want to donate any of the following years, contact Sherry Cole.

1945, 1946, 1951, 1953, 1969, 1970, 1983, 1984,
1987.
Just a note to that, if you have any of your yearbooks of any year, please don't throw them away, we take them as well. We also have yearbooks on hand to sell if you are needing one. The list of what we have is on the Kats Kraft Shoppe page. Thank you.
FROM PAST UPDATES:
Sept 6, 2019
Hi Everyone~~
Well school has started now, good or bad. lol. Homecoming will be September 20 against Bucklin so if you are in the area get on out and support our Chase Kats. Game starts at 7. Be sure and locate our new Principal Kylee McDonald and introduce yourself. Good luck to our Chase Kats and Coach D. The volleyball girls have already been playing so check them out as well.
If you live in Chase and have some free time, check with the staff to see if you might be of some help. Just off the top of my head maybe reading to some of the students or what ever would help.
We have an alumni meeting Nov 2 where we will discuss more on the upcoming 2020 All School Reunion. Hopefully we will have most details ironed out and include a schedule and registration page in the 2020 March Newsletter.
Until next time--
Sherry Bliss Cole, Class of 1964

Please send your comments, suggestions and contributions to Sherry Bliss Cole at:

elocs@cox.net