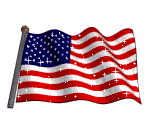 <![if !vml]>

<![endif]>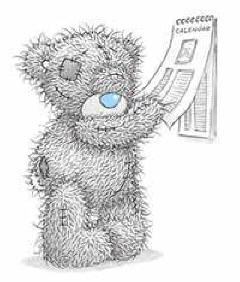 Got your 2017 All School Reunion registration mailed in?
7 more days to go!! Gotta turn in banquet count in 4 days!!
Don't be left out!


UPDATED: 09/21/2017
2017 REUNION COUNTDOWN: 10 Days
Web Site Administered By
Mary Taylor Johnson, Chase High Class of 1963
Cell - 620-899-7447
Sherry Bliss Cole, President CHSAA, Chase High Class of 1964
elocs@cox.net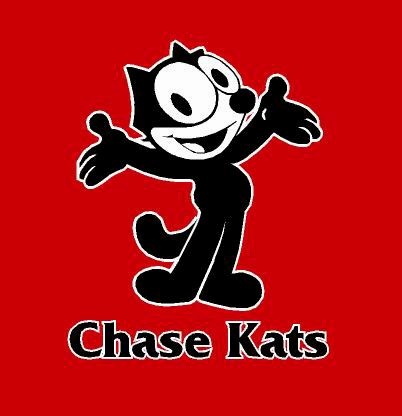 ♪
School Song

Somewhere in Kansas there is a high school,
Somewhere in Kansas the school for me.
Dear ole Chase High School for that is my school,
And I'm proud of it too I'll have you know.

Oh how we work here and how we play here,
And on the gridiron our boys work too.
Our hearts are yearning to practice learning,
all our loyalty, pep and honor too!

Rah, Rah, Rah!
♪
Sung to the tune of Neapolitan Nights
WEB SITE DIRECTORY

| | |
| --- | --- |
| | |
| | |
| | Chase School District Web Site www.usd401.com |
Take note: I have had to add photos to existing pages
| | |
| --- | --- |
| | 2002 All School Reunion Photos & 2014 All School Reunion |
| | |
| | |
| | |
| | 2003 Chase Festival Photos & 2014 Chase Fest |
| | |
| | |
| | |
| | |
| | |
| | |
| | |
| | 2011 Chase Festival Photos 2012 and 2013 |
| | |
| | |
| | |
| | |
| | |
| | |
| | |
| | Kats need A Smile! |
| | |
| | |
| --- | --- |
| | News From ChaseAmerica! UPDATED: 09/18/2017 |
| | |
| | |
| | |
| --- | --- |
| | Alumni Happenings UPDATED: 08/26/2017 |
| | |
| | |
| | |
| --- | --- |
| | |
| | |
| | 2017 Reunion Bulletin Board UPDATED: 09/21/2017 |

To add your name and contact information, submit photographs, make comments
and suggestions, contact Sherry Bliss Cole at: