2024 Chase All School Reunion


Bulletin Board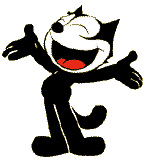 Reunion Host Hotel~~
To be announced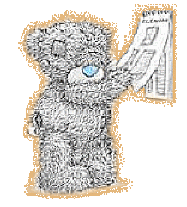 October 3-6, 2024

Packet "goodie" received with registration in 2024

To be announced

Getting ready for the reunion. lol


Alumni Association meeting is on Saturday
at 1:30 in the meeting room at the hotel. Be sure someone is representing your class but all alumni are welcome and encouraged to attend. Election of Officers is on the agenda.


Days Inn
1420 N. Lorraine Street
620-665-3700

Hampton Inn
1401 1/2 East 11th
620-665-9800

Econo Lodge
1315 East 11th
620-662-6394

Super 8
1621 Super Plaza
620-669-5200

Comfort Inn & suites
1601 Super Plaza
620.669.5200

Holiday Inn Express ( Behind Arby's on 11th St)
911 Porter
620-259-8656












Events Schedule
Registration fee is $40.00 pp before Sept 22nd
after that and walk ins are $45.00

Thursday,
3-4 & 6-? PM-Registration at the hotel
3-4 & 6-?-Kats & Felix Shop at the hotel
4:00 PM-Burger night at Hutch American Legion
Pay at the door event

Friday,
8 AM - 2:00 PM-Registration at the hotel
8 AM - 2:00 PM- Kats & Felix Souvenir Shop
1 PM-6:30 PM-Open House at Chase High School
AM Class get-together--Check with your class.
4 PM-6 PM-Homecoming BBQ Hog Feed
in the Chase High School Gym.
$5.00 PP. Pay at the door event.
Wristband to game incl with packet registration
6:30 PM-Homecoming Football festivities
6:45 PM-Line up for tunnel
7:00 PM-Game begins GO KATS

Saturday,
8 AM - 3:00 PM-Registration at hotel
8 AM - 3:00 PM-Kats & Felix Souvenir Shop
Additional Class reunions--Check with your class.
1:30 PM Alumni Association business meeting
3:00 PM Social time at the American Legion
6:00 PM Evening Banquet at the American Legion
covered with your registration fee
8:00-11:00 PM Dance at the legion
covered with your registration fee
Wrist band (included in your registration packet)
required at the American Legion

Sunday,
9:30 AM-Sunday Chapel with Paul Coffman
in the meeting room at the hotel.
Final Farewells





At the banquet~~~

Quilt Raffle
Nancy Reynolds (hubby Bob) won this quilt made by Sharon Kirsch Hoverter at the 2017 All School Reunion. As they are downsizing Nancy graciously decided to donate it back to the Alumni for someone else to enjoy so we are offering it back up for raffle.

Door prizes so far

We will draw a ticket and you get your choice


Registration Returned "Cash" $40.00

One Felix cup, these are all three sides.

Chase Kats coke bottle, these were popular during the 2021 reunion so I will try to get more. .

1-Chase Kats Lightning Cap






The following have let me know that they are planning special events
for their class. For more information, please contact them.
60th Class Reunion
Class of 1964, Representative, Sherry Bliss Cole
We will plan something during the 2024 All School Reunion
More details later.
With your registration is a yearbook of your choice from the current list below. First come first served. I will hold the books and give them to you when you pick up your registration at the Fairfield Hotel. this is a current list of what we have on hand. I will do my best to keep this list current. From the year 1992 on the yearbooks include Grade School and Jr High photos.
1948--3 and not too good of shape
1960---2
1962---1
1968---4
1973---1 and has autographs in it
1976---2
1978---6
1979---1
1981---2 one has autographs in it
1982---8
1993---2
1994---19
1995---5
1996---17
1997---15
1998---15
1999---7
2000---4
2002---2

KATS THAT WILL ATTEND THE 2021 ALL SCHOOL REUNION
The first registration will win their choice of the following pins.
and after the first pin is won, the alumni committee is eligible.
The 25th, 50th, 75th, 100th, 125th 150th, 175th, 200th and so on registration will win a Felix pin of your choice .We are also going to give the first one to register (besides the committee) a Felix pin.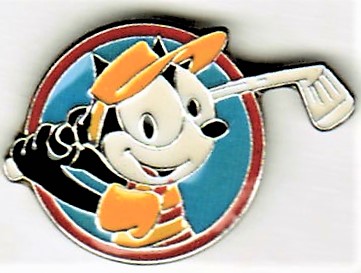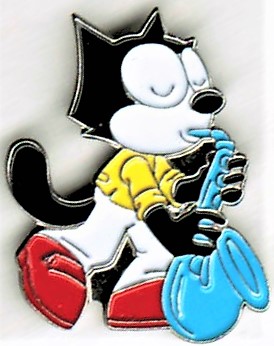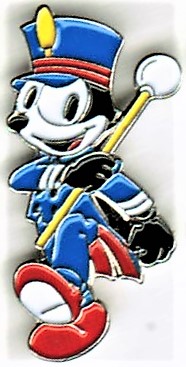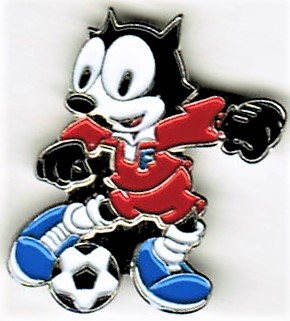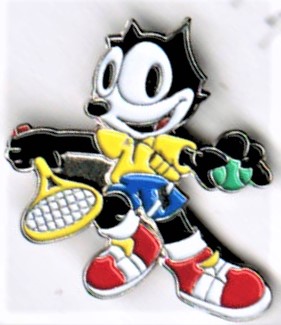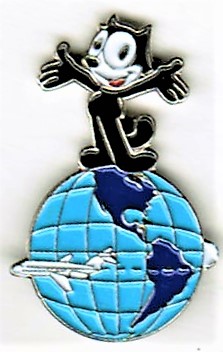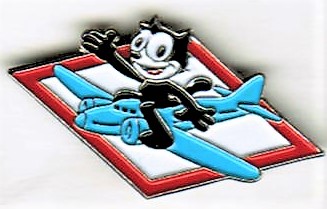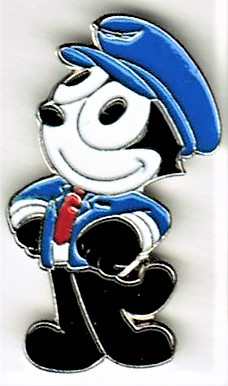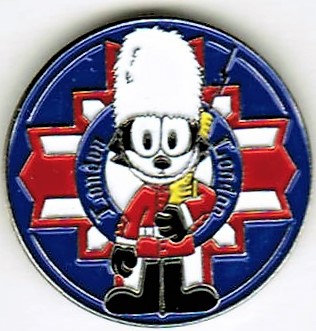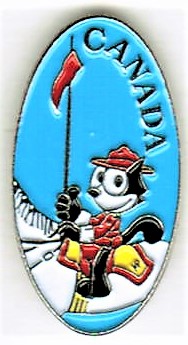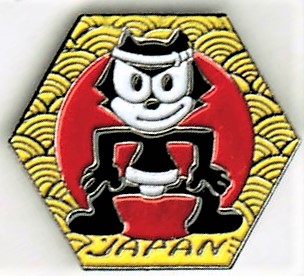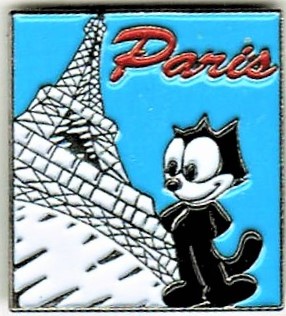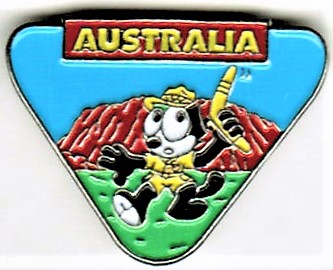 Teachers and/or Coaches

Class of 1949
Class of 1950
Class of 1951
Class of 1952
Class of 1953
Class of 1955
Class of 1956
Class of 1957
Class of 1958
Class of 1959
Class of 1960
Class of 1961
Class of 1963
Class of 1964
Class of 1965
Class of 1967
Class of 1968
Class of 1969
Class of 1970
Class of 1971
Class of 1972
Class of 1973
Class of 1974
Class of 1975
Class of 1976
Class of 1977
Class of 1978
Class of 1979
Class of 1980
Class of 1981
Class of 1982
Class of 1983
Class of 1984
Class of 1985
Class of 1986
Class of 1987
Class of 1988
Class of 1989
Class of 1990
Class of 1991
Class of 1992
Class of 1993
Class of 1994
Class of 1995
Class of 1996
Class of 1997
Class of 1998
Class of 1999
Class of 2000
Class of 2001
Class of 2002
Class of 2003
Class of 2004
Class of 2005
Class of 2006
Class of 2007
Class of 2008
Class of 2009
Class of 2010
Class of 2011
Class of 2012
Class of 2013
Class of 2014
Class of 2015
Class of 2016
Class of 2017
Class of 2018
Class of 2019
Class of 2020
Class of 2021
Class of 2022
Back to News, Notes & Comments


Back to Newsletter