NEWS FROM CHASEAMERICA!!
Click here for Meet The Seniors of 2019
Click here for Chase/Raymond upcoming school events & School Staff list
Click here for Photos of 2018 Chase High School Graduates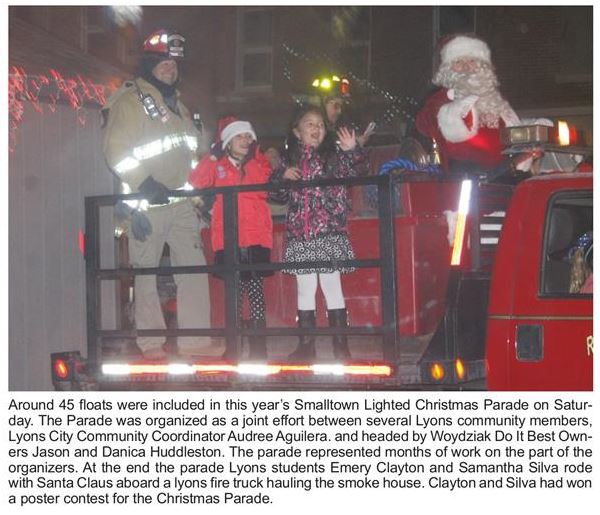 Audree Aguilera, Class of 2014

Audree Aguilera, Class of 2014

December 11
Kats and Lady Kats won over Tescott

December 8
Lady Kats lost to Stafford by 4 and Kats lost to Otis-Bison

December 6
RJH bulldogs varsities lost both games

December 4
Lady Kats lost to Fairfield and the Kats won over Fairfield

December 3
RJH Bulldogs hosted Otis-Bison. Girls lost both games, boys won both games.
JV boys won in overtime.

December 3
Chase Kats lost to South Haven

The Chase Kats played Thunder Ridge Nov 30
The girls lost 42-4 and the boys lost 51-27

The RJH Bulldogs traveled to Sylvan Grove Nov 15.
It was a rough night as the teams all came home with losses.

Update on this tournament.
The girls lost to Natoma and the boys beat Natoma. They played Palco with the girls winning in double overtime and the boys losing a close one. They played Logan with the girls losing 11-15, and the boys winning 35-32
Schedule for the RJH Basketball Tournament at Natoma next week.

Chase Kats played Burton again Oct 25th and beat them 56-8

Oct 19 Chase Kats played Burrton and beat them 56-6



The RJH volleyball team had their league tournament Oct 15 th.
They won their first game against Natoma but lost to Lucas-Sylvan and Tescott.

The Kats lost to Minneola Oct 5th

The Kats made the long trip to Satanta Sept 28 Unfortunately, they came home with a 42-26 loss.

2018 Homecoming against Stafford
On the roster
Payton Steadman freshman
Tylon Ybarra, Sophomore
Hunter Cavender, Junior
Lance Hinderliter, Senior
Dylan Miller, Junior
Johnathon Kloxin, Senior
William Pray, Junior
Anthony Herra, Sophomore
Tyler Joyner, Sophomore
Jason Joyner, Senior
Not an expert but I think our boys played good and hard against Stafford.
Considering we had 10 on our roster (one out hurt) and they had 19 we have nothing to be ashamed of.
Candidates for King and Queen
Top Row-Kaytlynn Gilmore, Breann Pray and Maggie Schneider
Bottom Row- Jayce Christiansen, Lance Hinderliter and Jason Joyner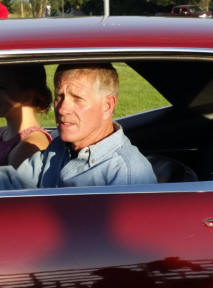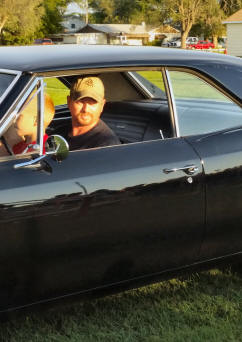 Flower girl- Jada Werner, Crown bearer-Elvis Martinez-Gomez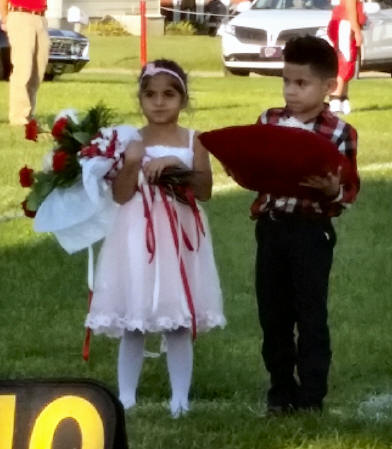 Flower girl Jada Werner and Crown Bearer- Elvin Martinez-Gomez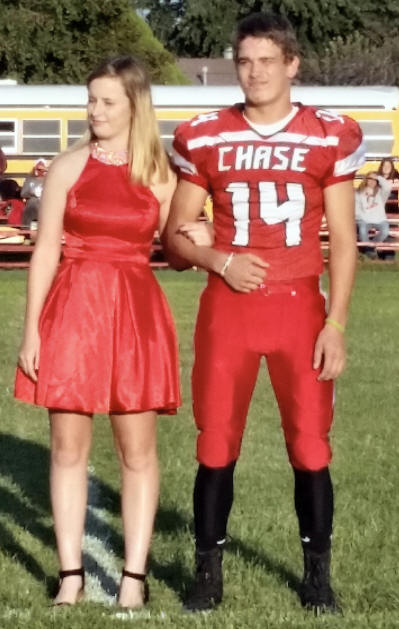 Breann Pray and Lance Hinderliter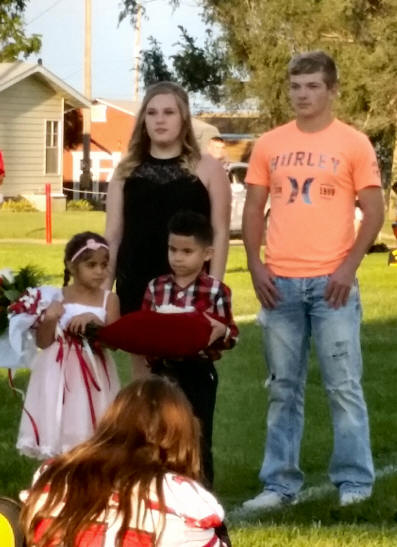 Kaytlynn Gilmore and Jayce Christiansen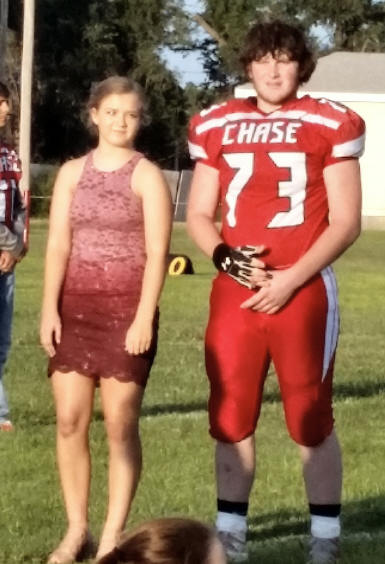 Maggie Schneider and Jason Joyner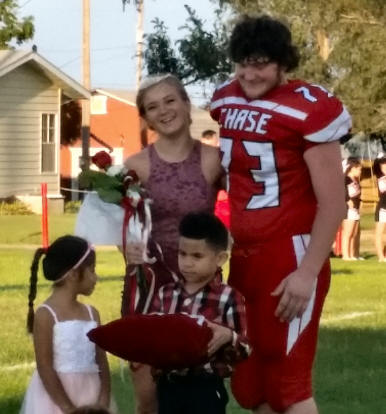 Queen Maggie and King Jason
Flower girl Jada Werner and Crown Bearer Elvis Martinez-Gomez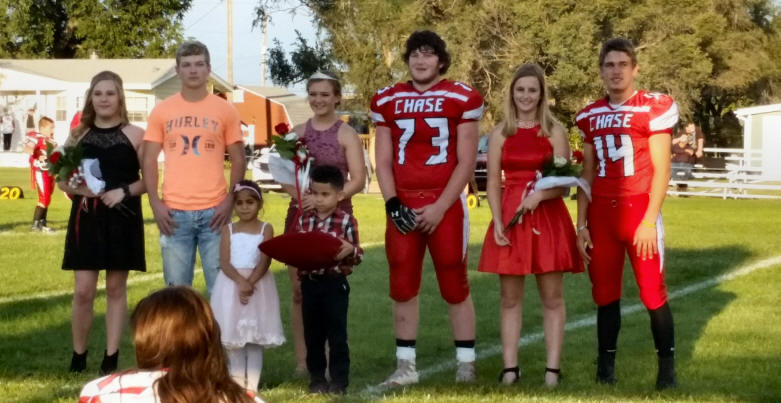 Kaylynn Gilmore, Jayce Christiansen, Queen Maggie Schneider, King Jason Joyner, Breann Pray, Lance Hinderliter
Flower girl, Jada Werner, Crown bearer Elvis Martinez-Gomez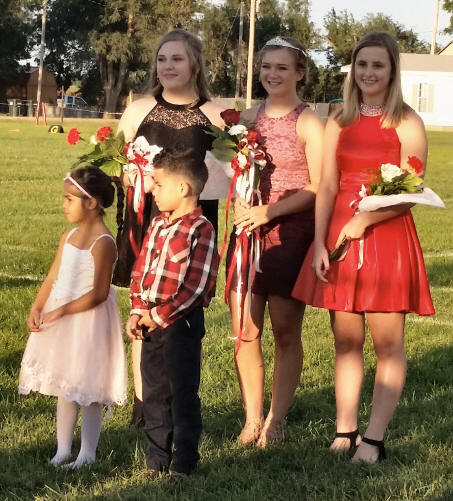 Flower girl Jada Werner, Crown Bearer, Elvin Martinez-Gomez, Kaytlynn Gilmore, Queen Maggie Scheider, Breann Pray

Sept 18 the Lady Kats had senior night at Chase, lost to Sylvan Grove but won over Wilson.

Sept 15 the Lady Kats got 3 wins and took 5th place.

The Chase Kats traveled to Bucklin Sept 14 came home with a loss 38-6.

The RJH Bulldogs hosted Lucas-Sylvan Sept 13
It was a rough night for the volleyball team who was unable to earn a win.
The football team fought through a long high scoring game but earned a win with a couple of come from behind drives

The Chase Kats faced the Ingalls Bulldogs Sept 7. Lost 56-12.

The RJH Bulldogs traveled to Natoma Sept 6 to face Paradise. The varsity volleyball team lost, but the JV team won.
The football team won. It was heard that they 45'd them, but they don't know the final score for sure since Natoma's scoreboard was having some issues.

The Chase Kats lost August 31st to the Sylvan-Lucas Mustangs.
August 30th the Lady Kats faced Central Plains, Rock Hills and Wilson, coming home with one win over Wilson.

The RJH Bulldogs started action August 30th
. The volleyball girls faced the Wilson Dragons. A team won and the B team lost. Both matches went to three.
The football team faced the Fairfield Falcons since Wilson doesn't have a football team this year.
The Bulldogs 45d the Falcons during the third quarter to end the game for a big win.

Don Keesling, Class of 1953


If you get hungry in Chaseamerica check out these menus from Kats Korner.
Met sister Paula Bieberle in Chaseamerica to take some of the Chase Kats and Felix items we have for you to purchase in the newly reopened Kats Korner. Our thanks to Jimmy the new owner for allowing us to do this and giving us a glass case to put them in. Love the improvements he has made and wish him every success. Also thank you to clerks Paula and Missy and customer Larry for their help. Check out the store and while there get you some much needed Chase Kat sweatshirts, tees, hats or hoodies ( and a few other odds and ends) to start the school year for you and the kids. We do have kids tees. Sizes vary and only have what is in stock but I can special order if you need a size we don't have. Only stipulation is you need to pay me in advance and the cost will vary with what is in the store because I bought them in volume. The more I can purchase the cheaper I can get them. Thank you.
PS excuse the scratches on the photos, they are in the glass.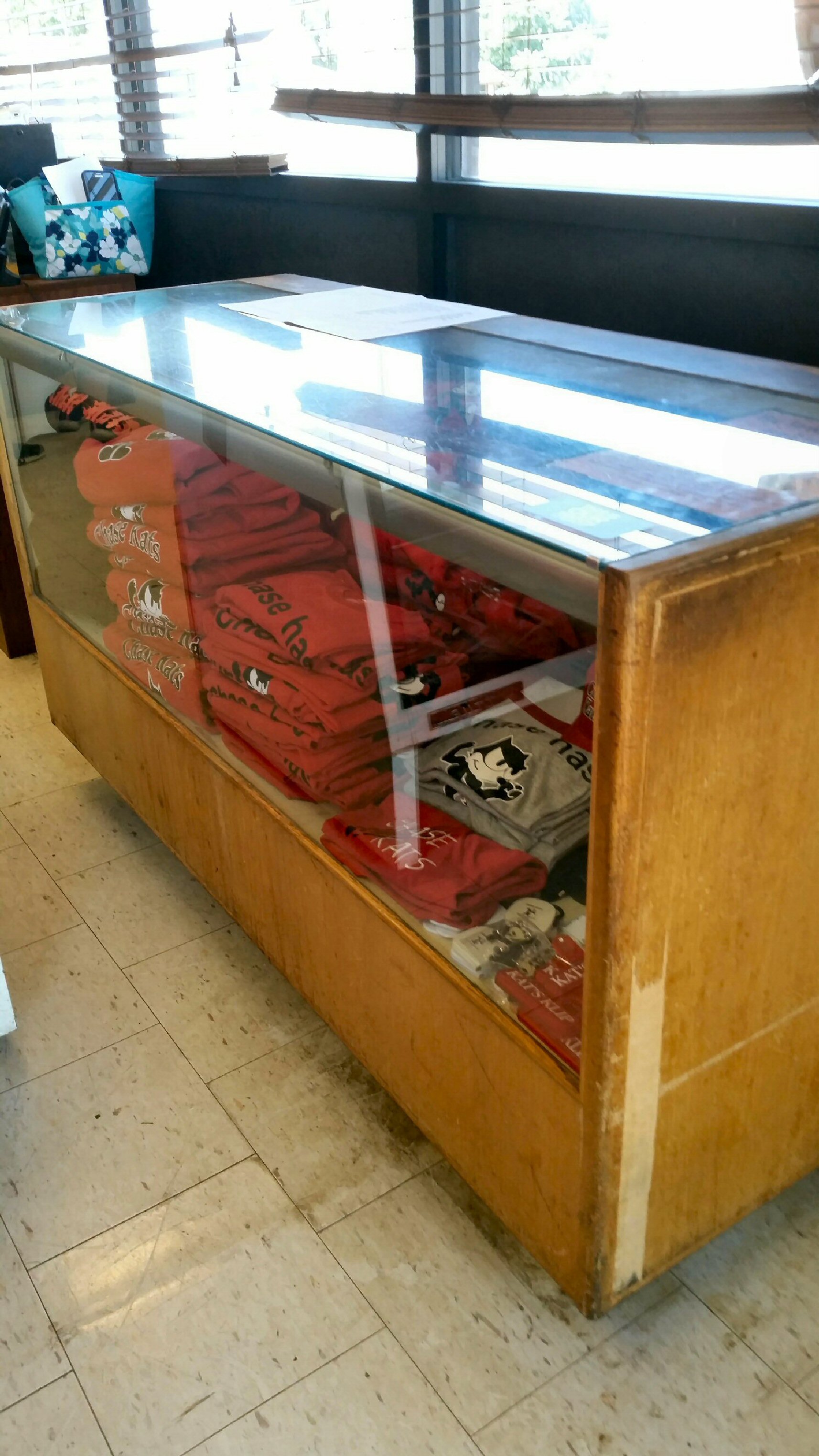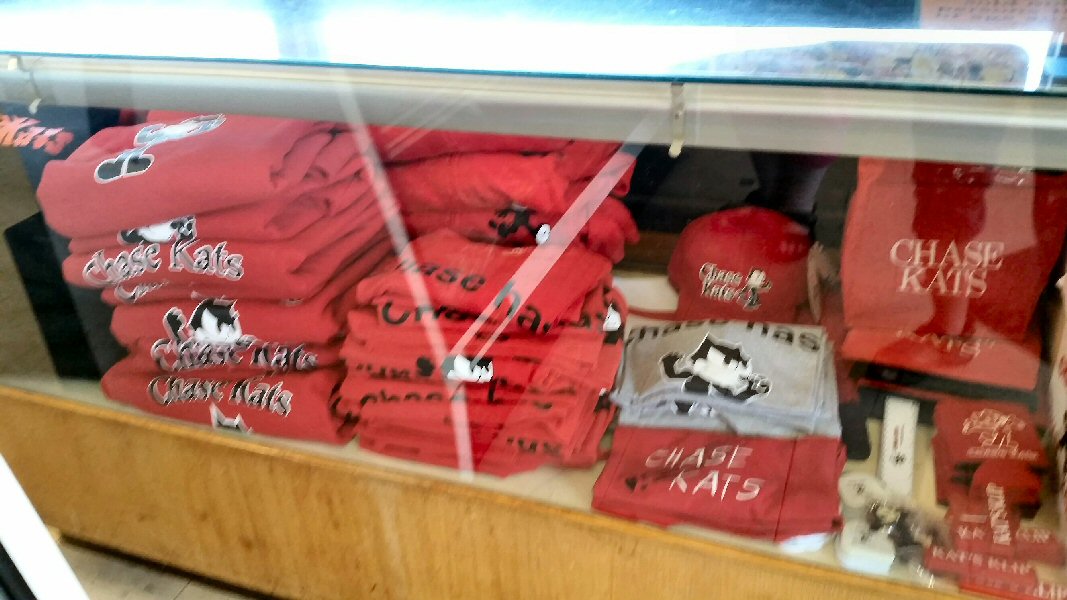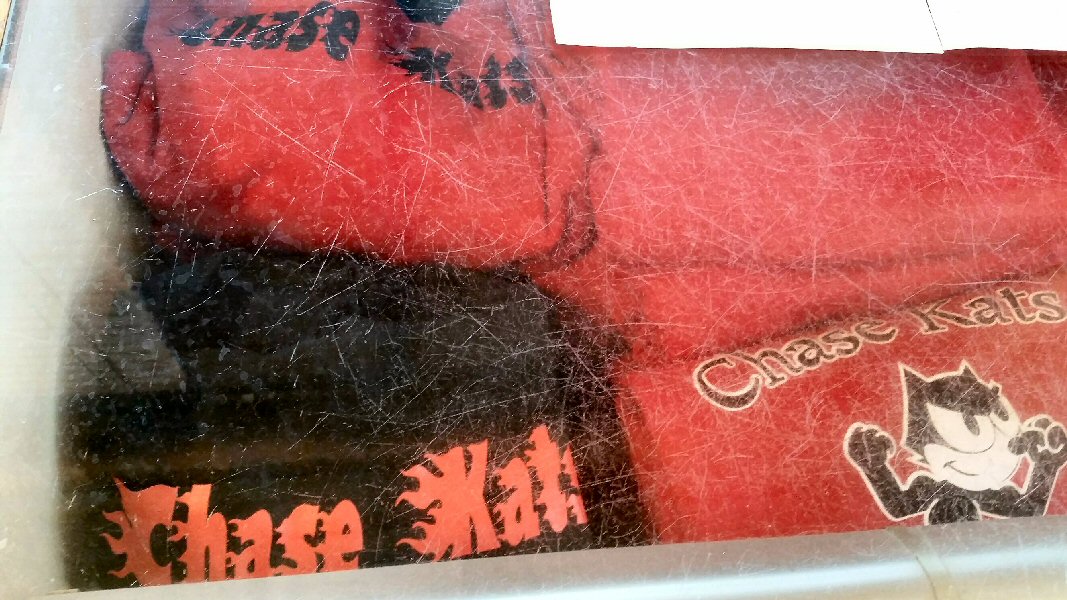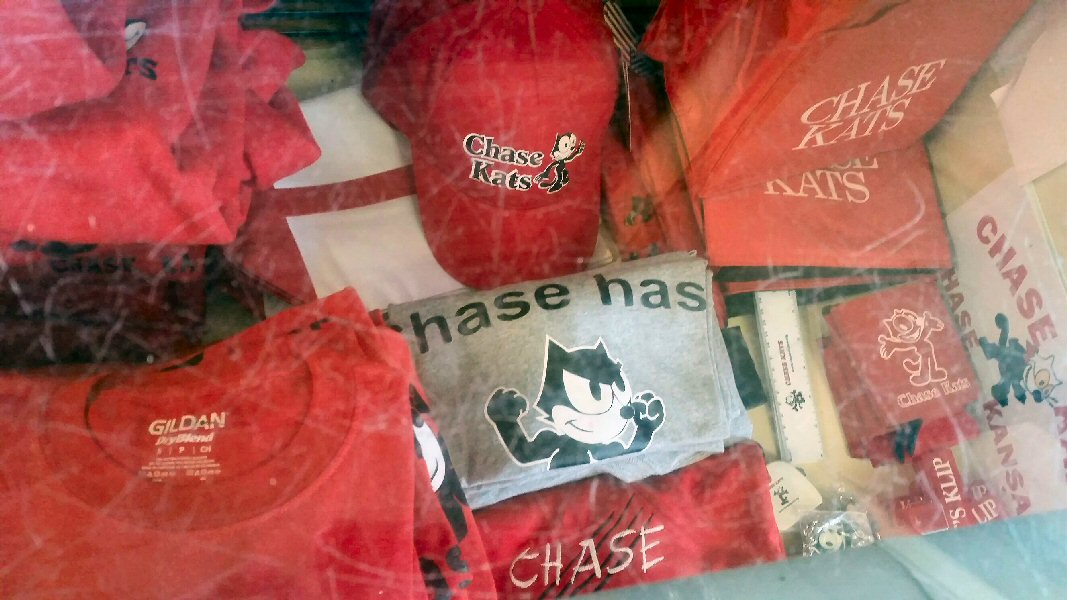 Son of Doug Keesling, Class of 1987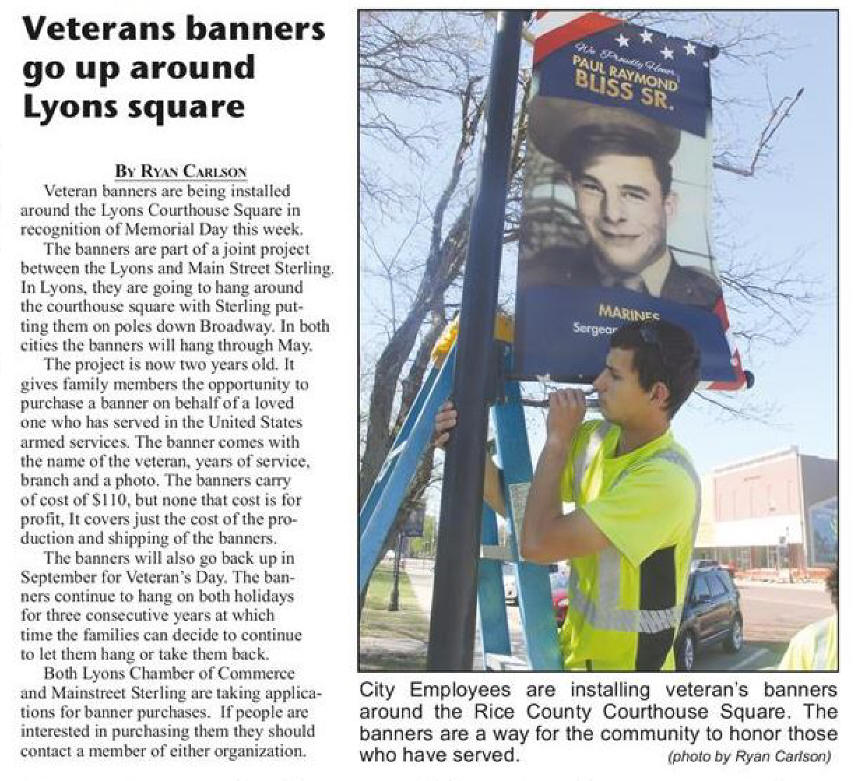 Cinda Kilgore Herrera, Class of 1993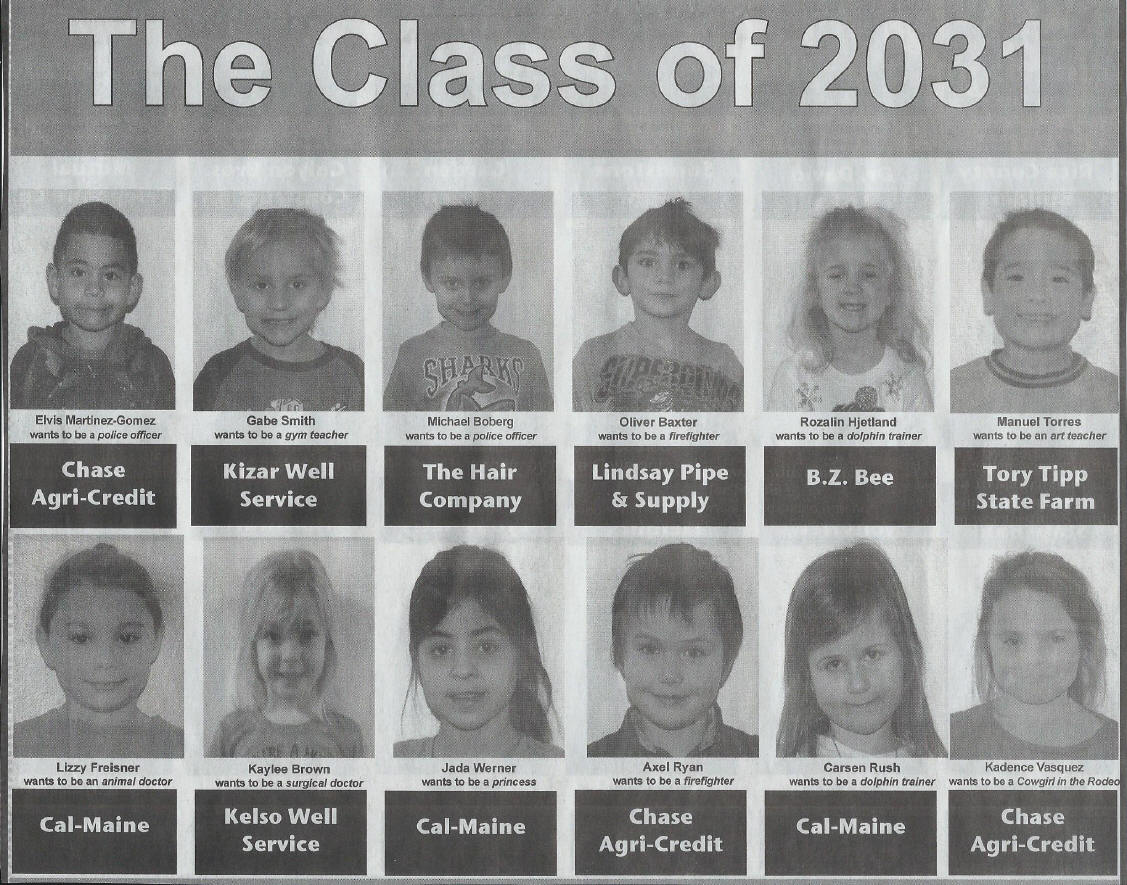 Kat spirit alive and well in Chaseamerica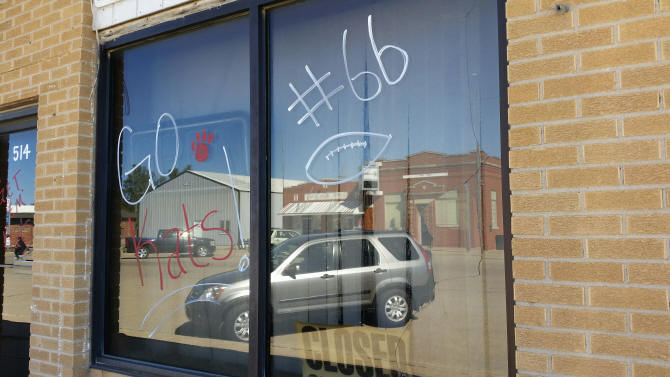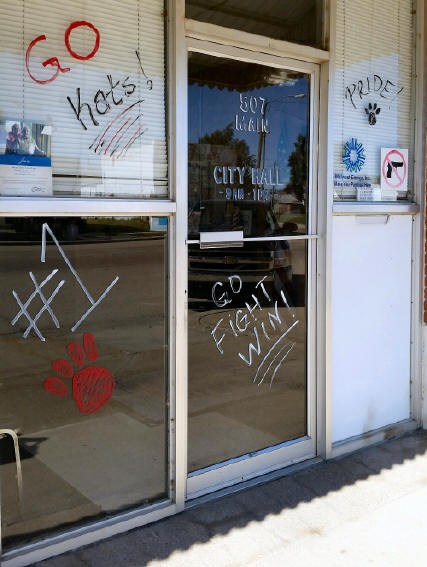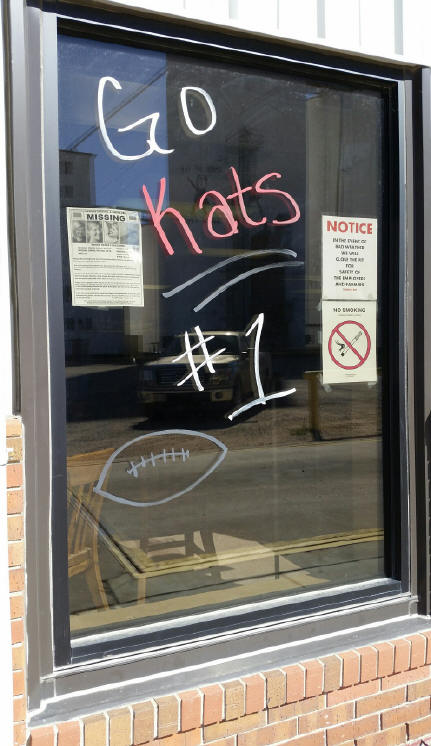 Beth Coldwater, Class of 1976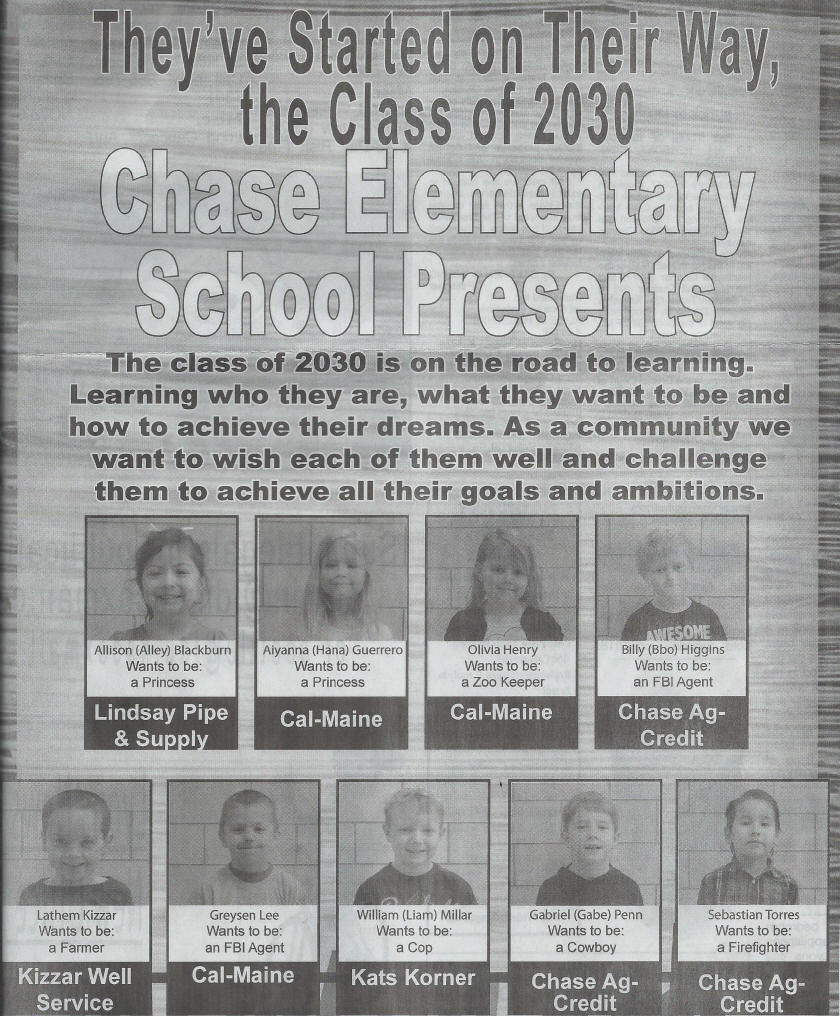 I thought this was interesting, anyone remember this family?
Article says she might have been from Chase.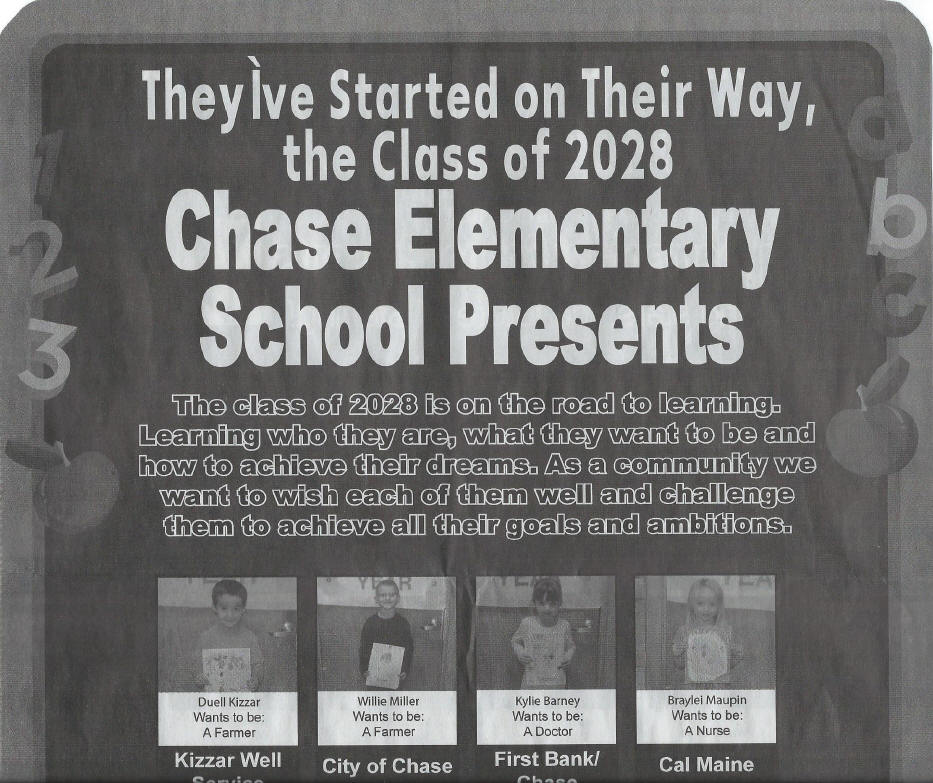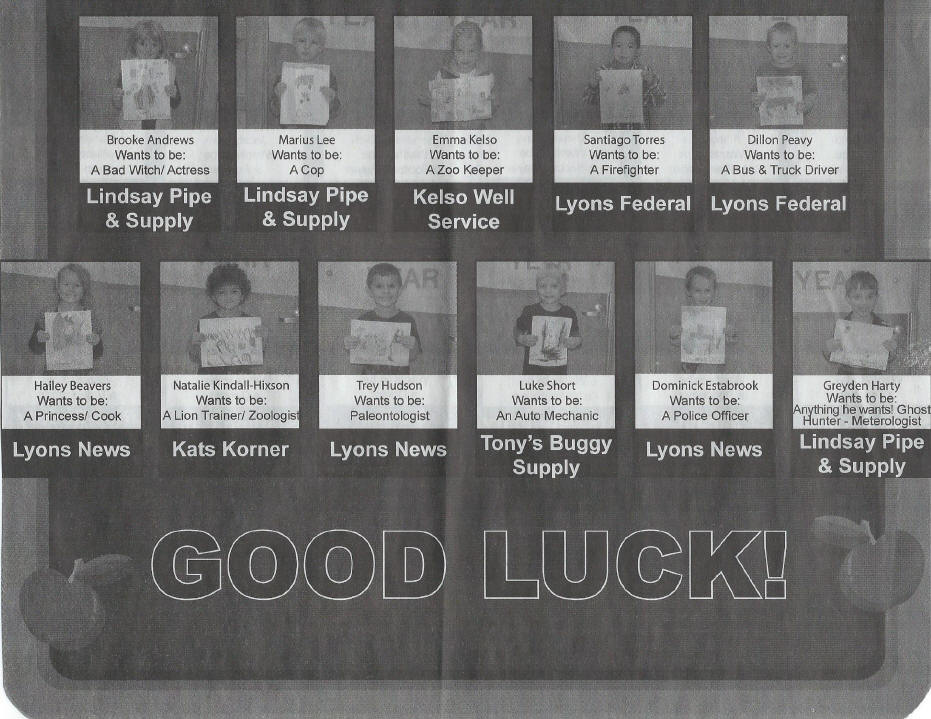 Story of the Cross between Chase and Lyons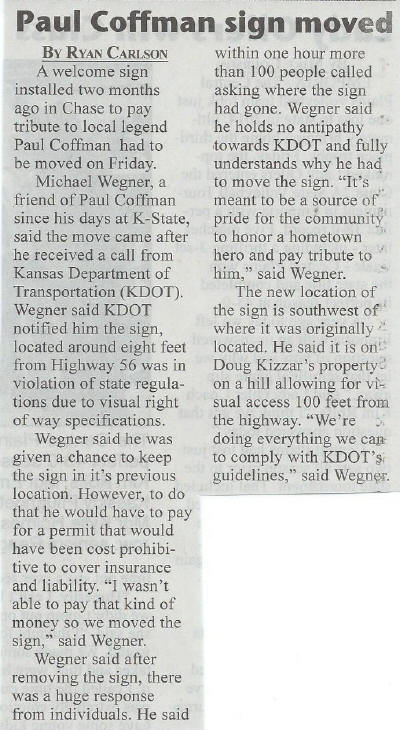 Here is a photo that I took before it was moved.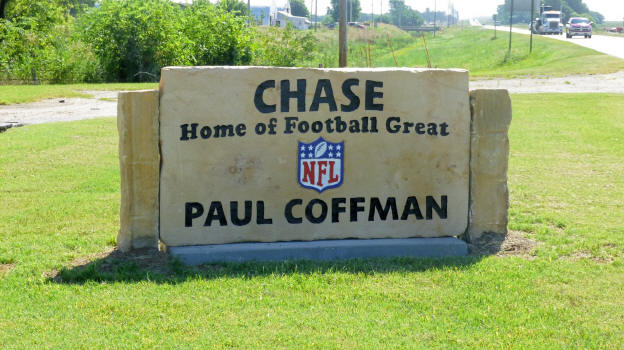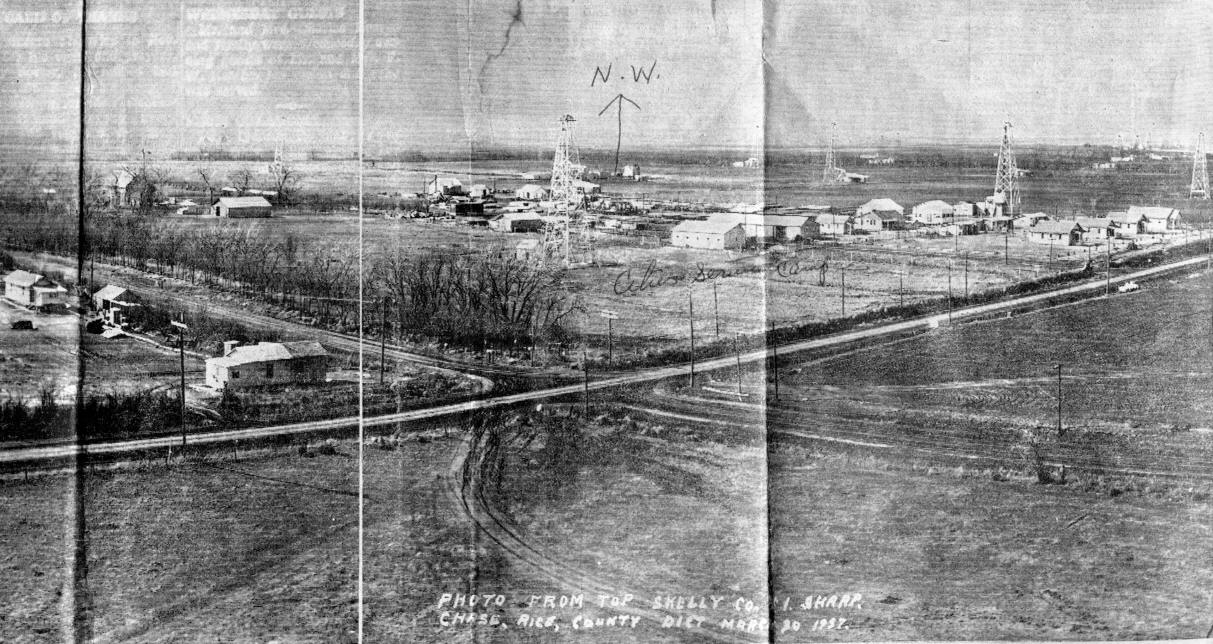 Photo shared by David Peebler, we can't tell if that year is 37 or 57.

Many of our alumni will remember Charles and Bernice Day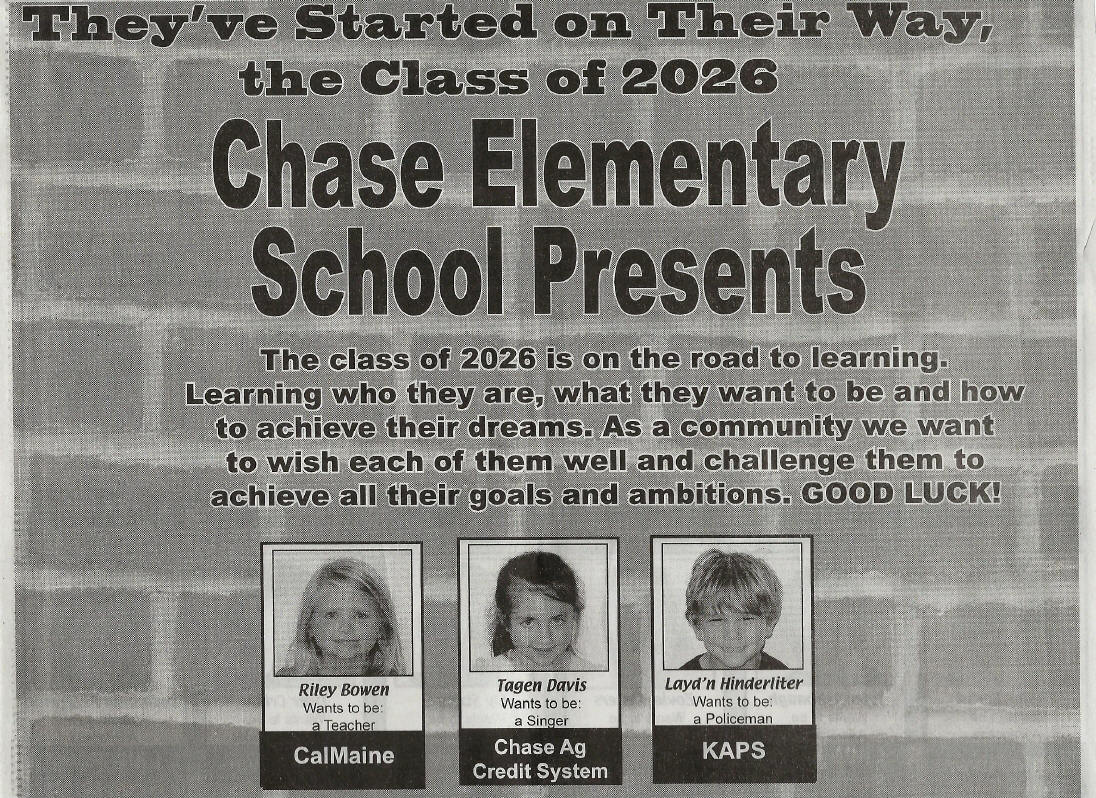 Found this in the Lyons News Archives. Couldn't find Class of 2024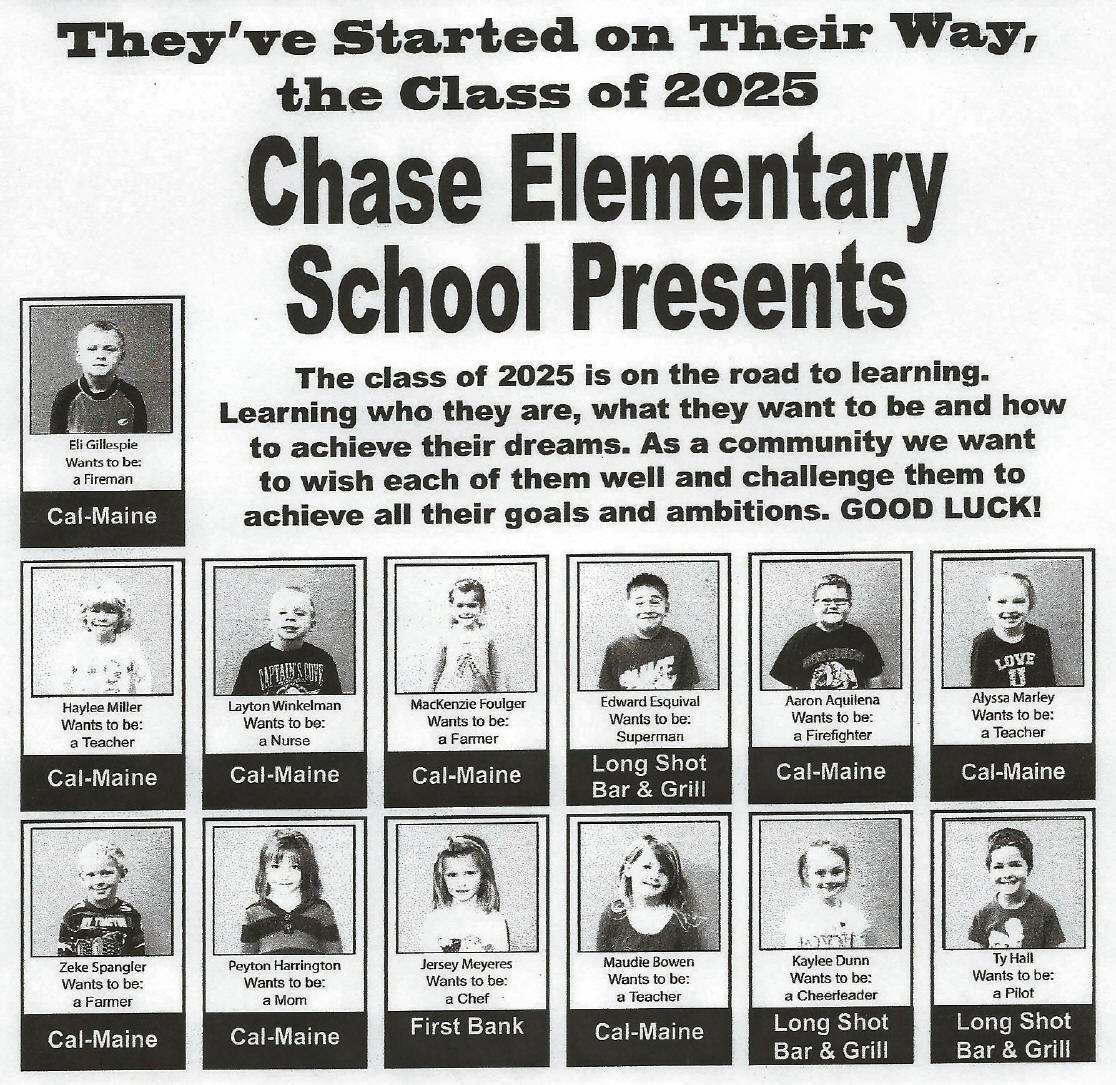 Who remembers the re-opening of the Chase Theater in 1963?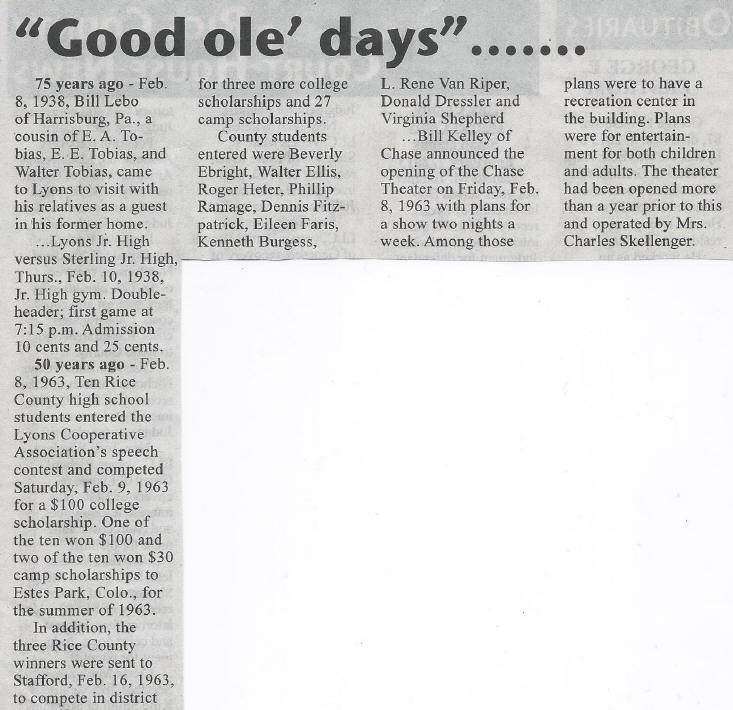 Here is our future Class of 2023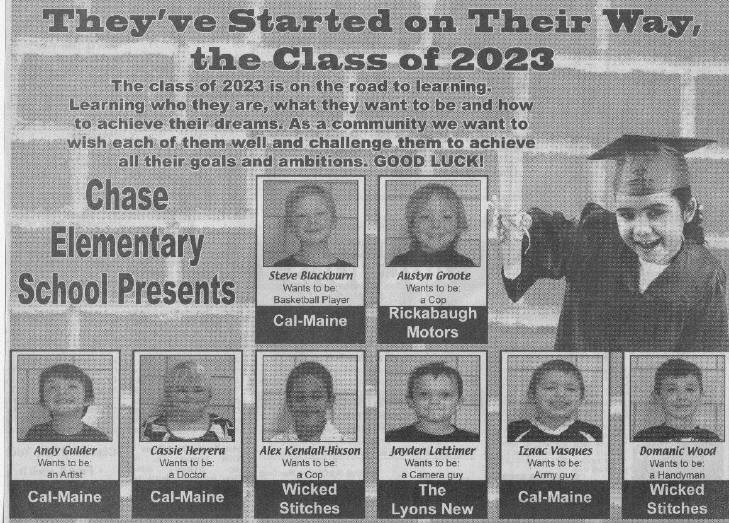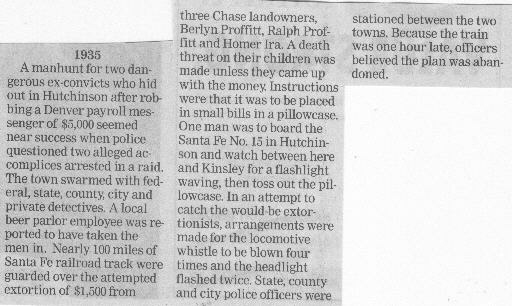 This was in the Hutchinson News awhile back and thought we would share it in case you didn't see it.