2011 Chase All School Reunion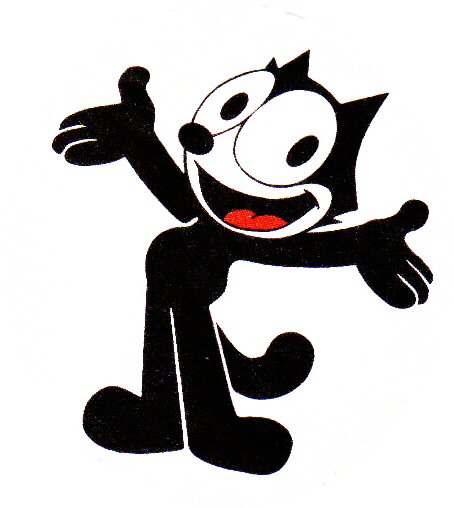 Winners of our Registration Felix Pins

100th registration--Malcolm Link, Class of 1973. Congratulations!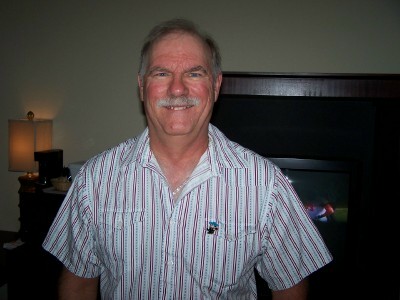 200th registration--Diana Shutt Manheimer, Class of 1961. Congratulations!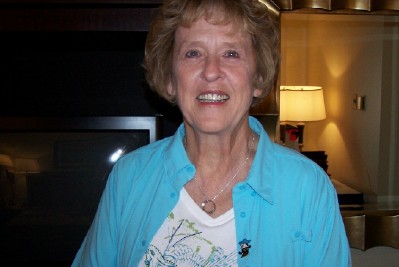 Winners of our Oldest and Youngest Kats at the Banquet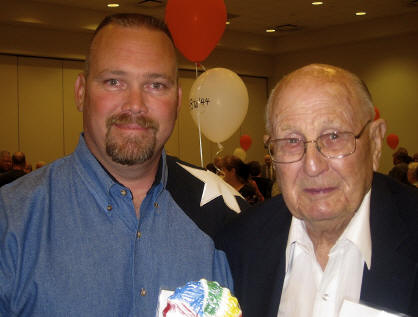 Mark Coffman & Gene McFarland

Winners of our Registration Raffles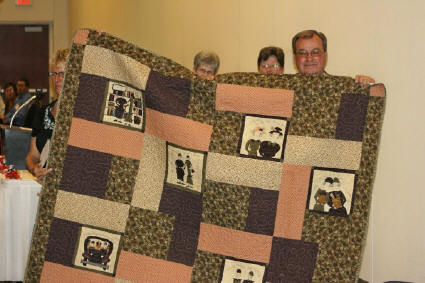 Jack Tyrell was the winner of the quilt!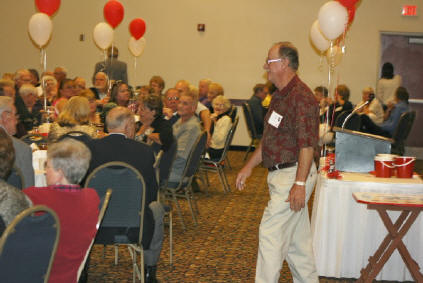 Gary Lewis is the winner of the Chase Kat table.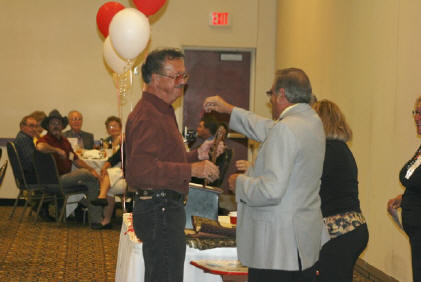 Gerald Cole is the winner of the Felix Plaque
Winners of our Registration Door Prizes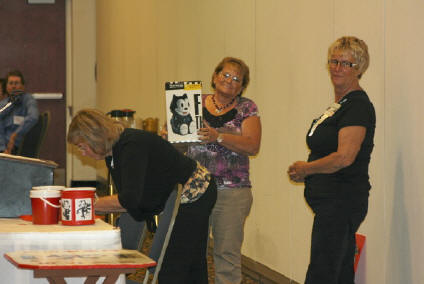 Winner of the Felix Cookie Jar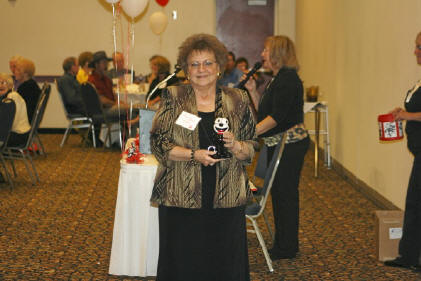 Winner of the Felix bank is Rita Tyrell Unruh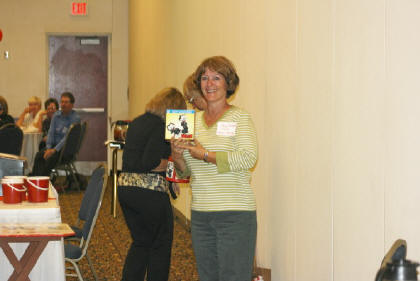 Winner of the Felix Salt & Pepper Shakers is Nancy Eberhart Kizzar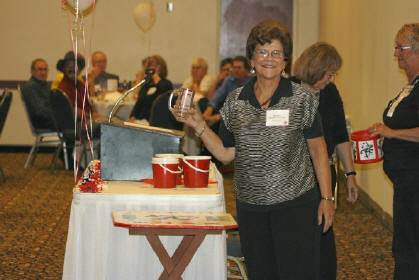 Winner of the Old Chase Centennial Mug is Sharon Boldt Malone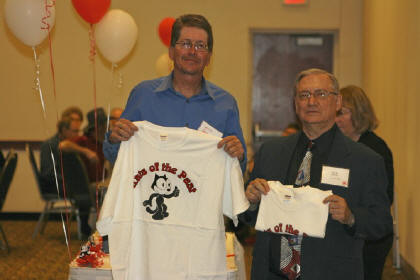 Will Grady & Jack Boyd winners of the Kats of the Past Shirts
Going to post photos a little differently this time. To make it easier on myself and hope you enjoy
the photos just as well, I am going to post by the person sharing the photos. So just click a name and you can see the photos that they took. Each person will have different photos of parts of the reunion. The beauty of sharing photos. If I don't put in a photo that you shared and you really wanted it on your page, please let me know and I will be glad to include it.
It will take a little time for me to get them all posted so please be patient with me--
Send any photos that you would like to share and I will get
them posted, please identify anyone in your photos.
If you are miss-identified in any photo, please let me know.
If you are in a photo and I didn't get you identified, please let me know.
Thank you and enjoy.
Click on a name to access their photos.
Sherry Bliss Cole, Class of 1964
Jim & Sandi Richardson Hodnett
David Peebler
contributors to David are
Don Lindsay
Jack Boyd
Dwight Smith
Barbara Kuster Cordill

Sherry--- elocs@cox.net