Alumni Happenings

Page Six
Mother--Charlotte Patterson Larsen, Class of 1984
Uncle--Larry Patterson, Class of 1975
Uncle Chuck Patterson, Class of 1976
Aunt--Jane Patterson Blackburn, Class of 1978
Grandfather--Joe Patterson
Great Uncle Popeye Patterson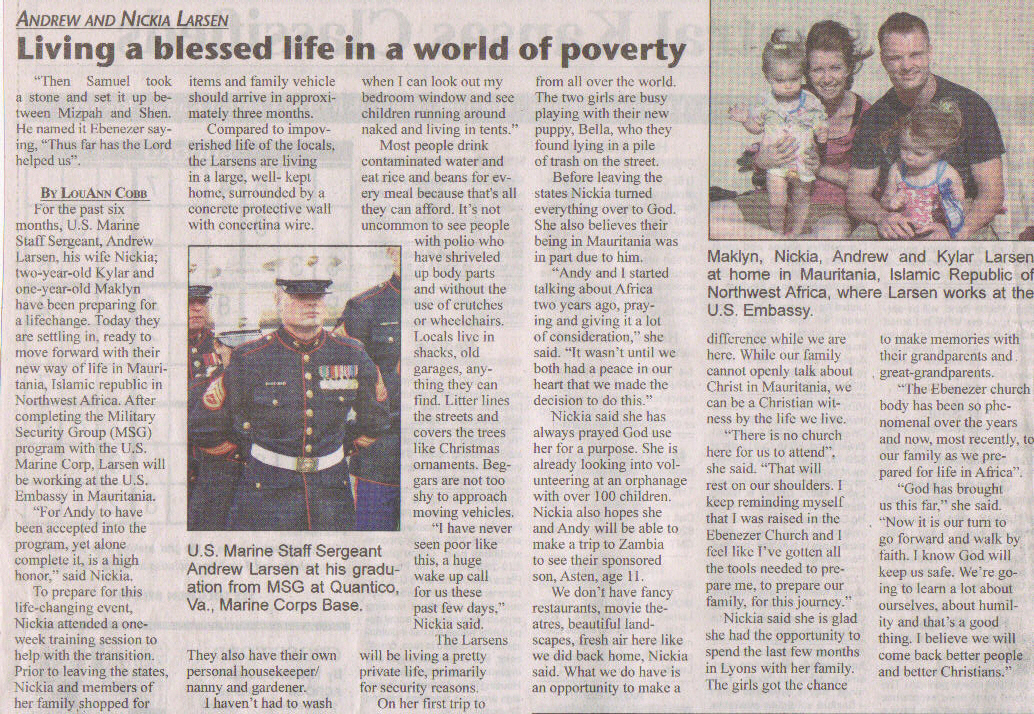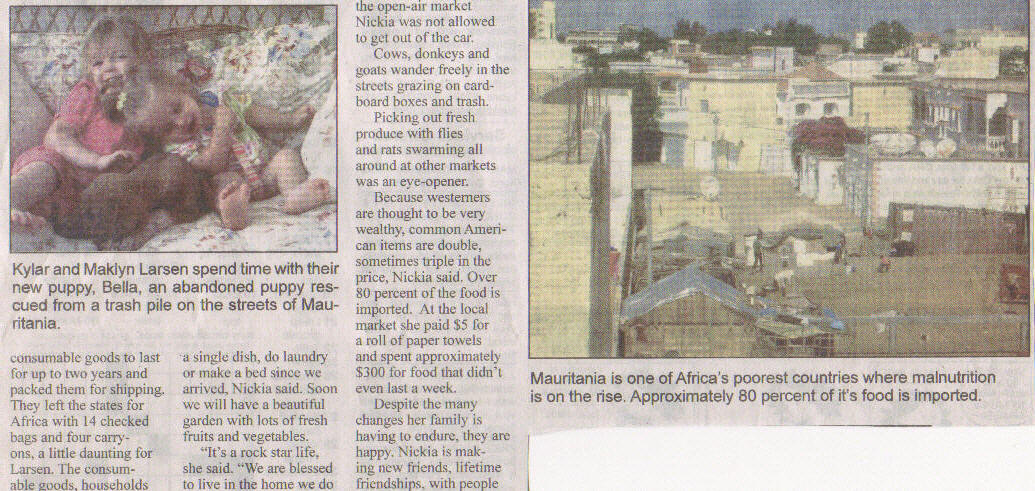 Mellisa Bethea, Class of 1980
Denice Sledd, Class of 1975
Debbie Steffan, Class of 1969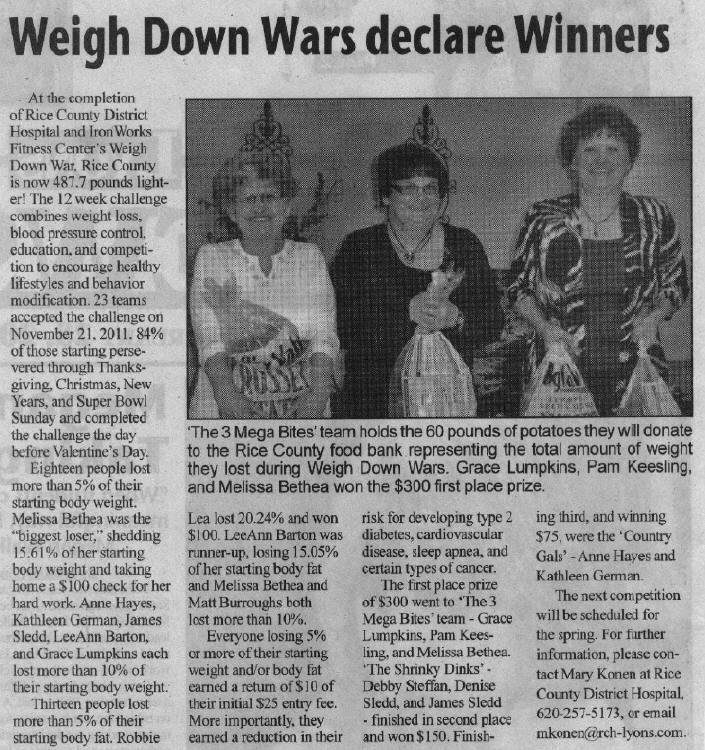 Jacque Wiens, Class of 1974
Loren Wiens, Class of 1945

Debbie Denney Easterling, Class of 1969

Dennis Ludwick, Class of 1960

Carol Coleman & Mary Sue Winkelman were in town a couple of weeks ago for a nursing School reunion.
They and Sharon Meyeres Williams were able to get together for a short time before they left, here are a couple of photos.
They are all Class of 1960.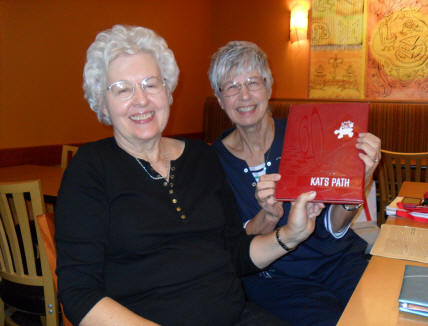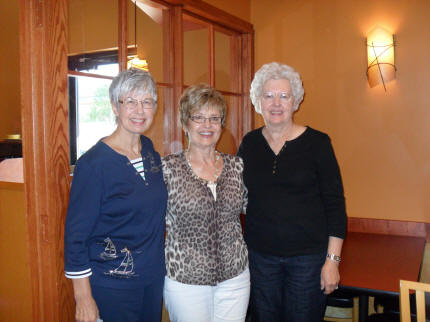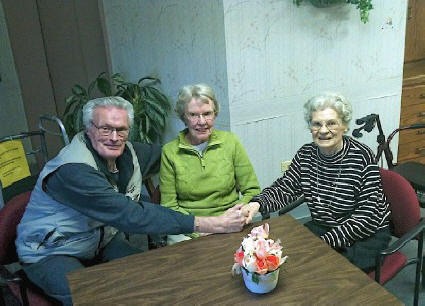 David Peebler recently made a visit to Duane Kaufman, Marcelene Proffitt & Doris Kennedy.
Here is a photo he took of the three of them.

Gene Haas, Class of 1949, caught at the Kansas State Fair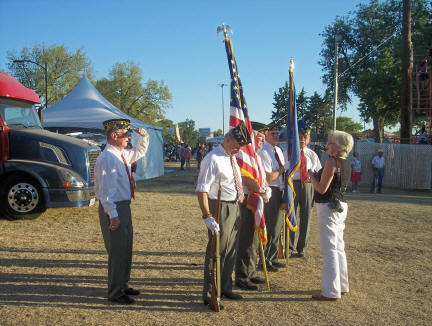 Gene, far left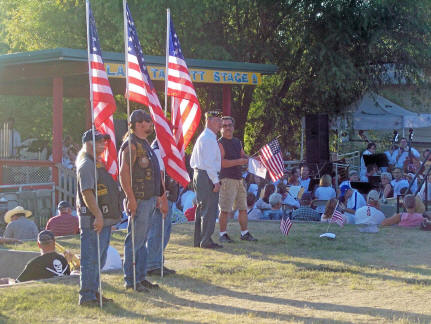 Gene in the middle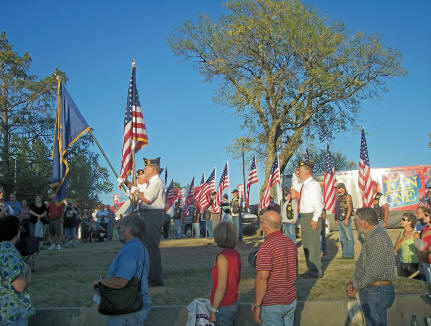 Gene far right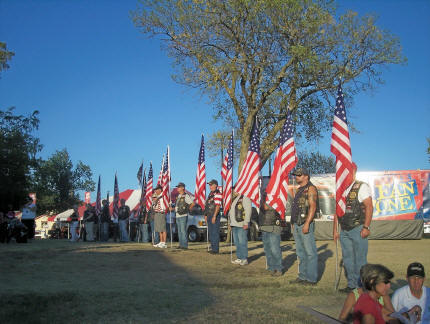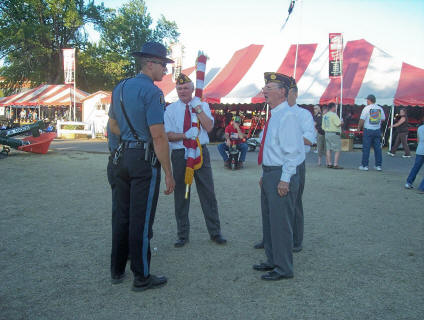 Gene front, right

Jo Donnell Anderson, Class of 1957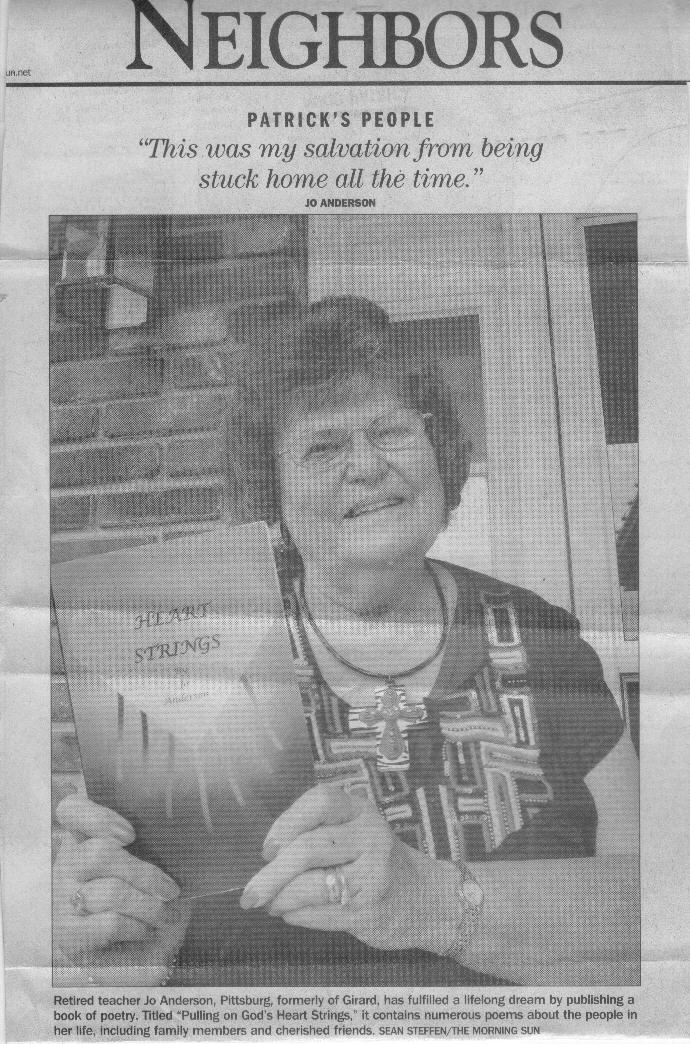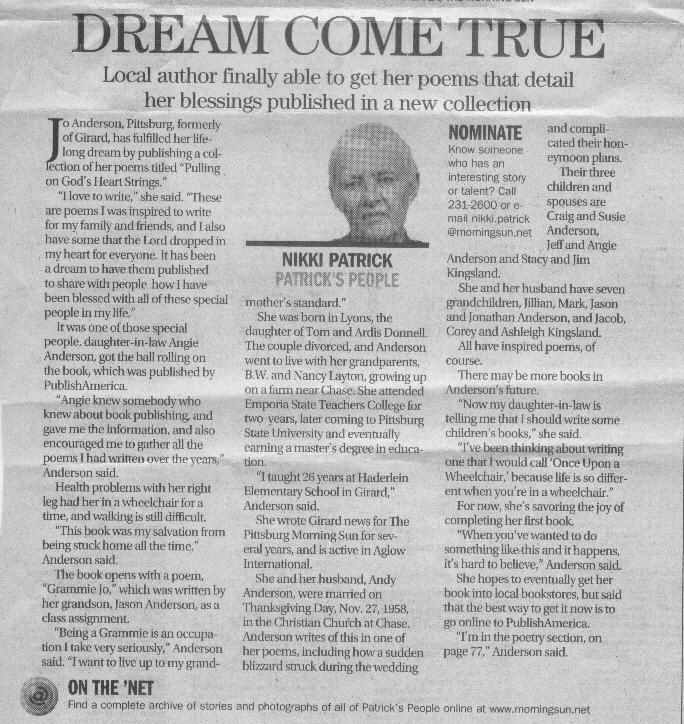 Rebecca Heine Dobbins, Class of 1995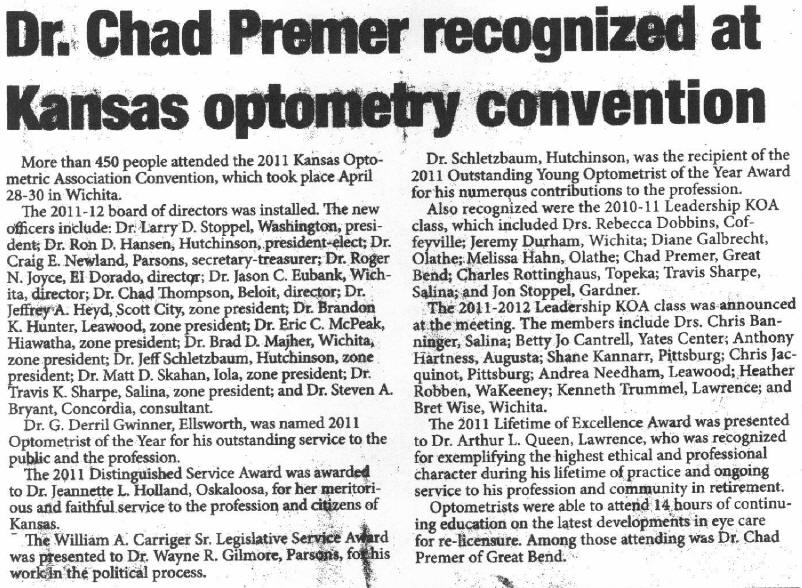 These blasts from the past photos are shared by David Peebler.
These were taken in Chase, maybe in the early 80's.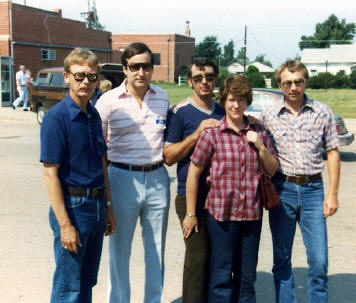 Dennis Ruckert, Bob Peebler, Jerry Yoder, Kay Adams Yoder & Dean Link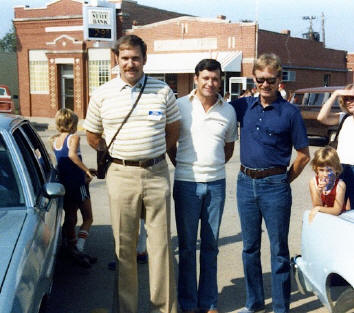 Dave Peebler, Bob Reynolds & Dennis Ruckert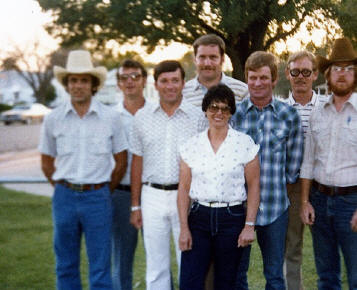 Jay Laessig, Jerry Yoder, Bob Reynolds, Dave Peebler, Mary Matlack, Rex Hoover, Dennis Ruckert, Don Lindsay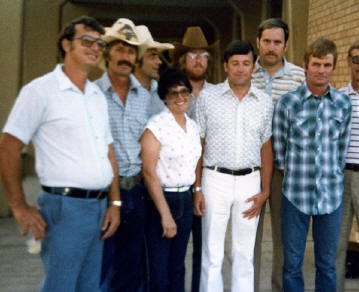 Jerry Yoder, Gary Reed, Jay Laessig, Mary Matlack, Don Lindsay, Bob Reynolds, Dave Peebler & Rex Hoover