Alumni Happenings

Page Two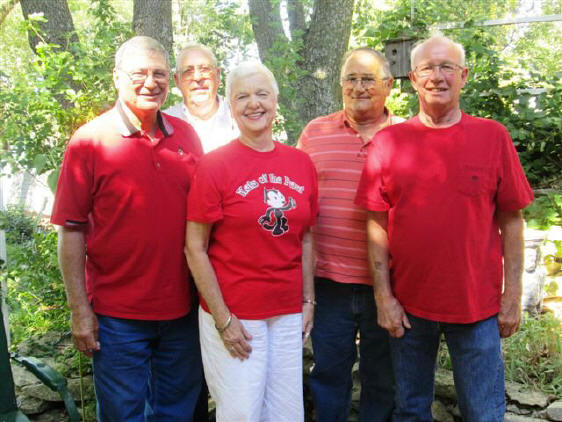 Sept. 2013 gathering of the Class of 1957 at Lake Wabunsee
Randol Walker, MaxTharp, Linda Long Ross, Curt Gillespie and Jim Kopfman.

Bob Coldwater, Class of 1950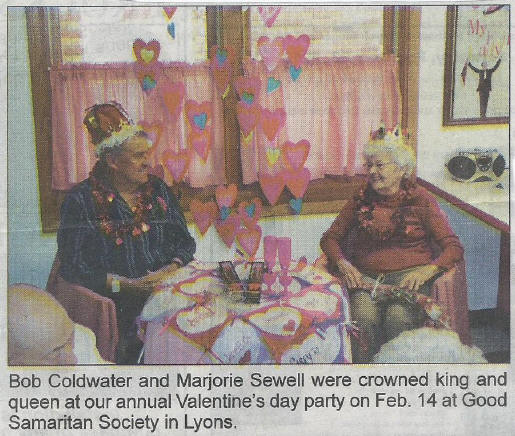 Bob Coldwater, Class of 1950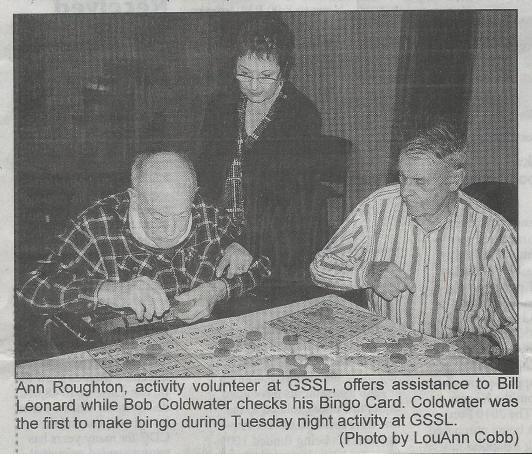 Annette Short Hoover, Class of 1964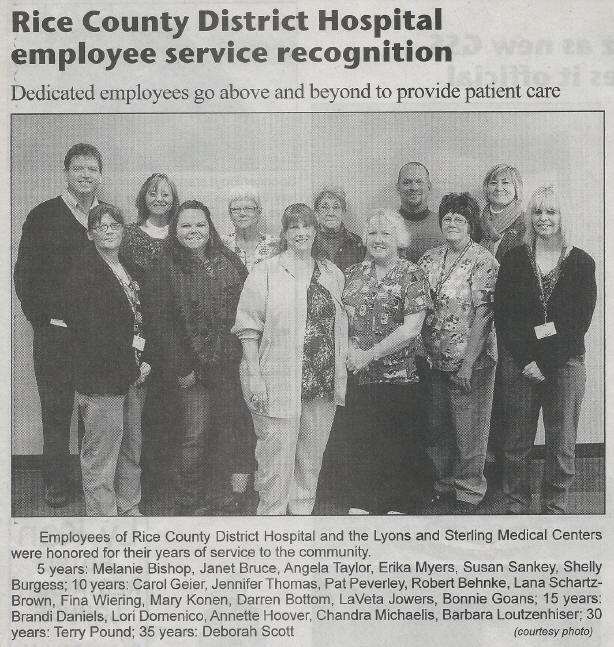 These Kats met in Palco, Ks at the home of Edie Werther Couture for lunch and a good time
visiting. From left to right--Sherry Bliss Cole, Edie Werther Couture, Pat Werther Douglas,
& Sharon Long Bradford. Pat is Class of 1960 and the rest are Class of 1964.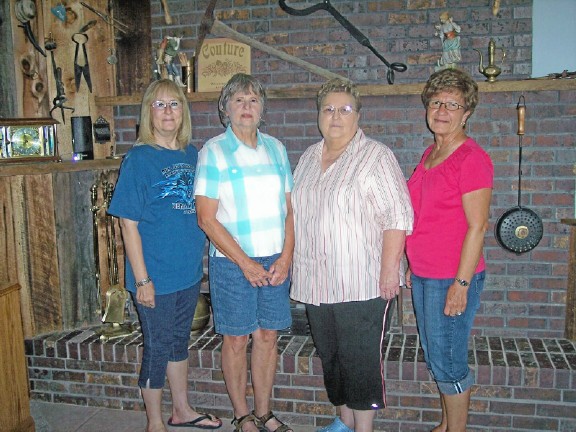 Tenelle Shultz, Class of 2003

Josh Taylor, Class of 2007

Donald Weaver Jr., Class of 2004

Trenton Parsell, Class of 1999
Victor Parsell, Class of 1976
Cindy Nicholson Parsell, Class of 1977

Trenton Parsell, Class of 1999
Victor Parsell, Class of 1976
Cindy Nicholson Parsell, Class of 1977

Dave Peebler, Class of 1961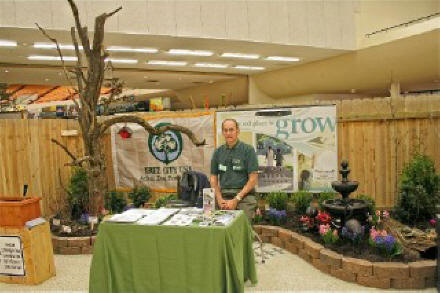 Dave Peebler is on the Derby Park and Urban Forestry Board. He was working in the
City of Derby's booth at the Wichita Garden Show at Century 2 recently.

Granddaughter of Paula Bliss Bieberle, Class of 1961
McPherson College has announced the recent signing of Stacy Zink of Ellinwood, Kan., to a volleyball letter of intent for the 2009-2010 school year. The 5'10" Zink received honorable mention All-Mid-Central AA honors this past fall after which she was named Ellinwood's most valuable player.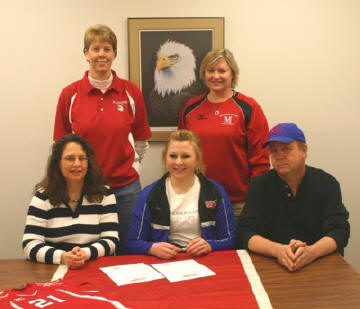 Joining Stacy for her letter of intent signing were (front) her parents Melanie and Dan Zink, along with (back, left) Ellinwood HS coach Laurie Feist and McPherson College head coach Susan Barton.
A four-year letter winner, Zink was credited with 383 kills, 316 blocks, 15 ace serves, and 105 digs for coach Laurie Feist at Ellinwood High School. Outside the interscholastic season, Zink has played club ball for the Lady Kats and Volleytech the past four years. "Stacy is a talented athlete that will help us in the middle with her talent and work ethic," said Susan Barton, McPherson College head coach. " I'm looking forward to having her on campus in the fall and getting to work with her every day." Stacy is the daughter of Daniel and Melanie Zink.

David Peebler ,Class of 1961,is being Inducted into the College of Emporia Athletic Hall of Fame--
Congratulations David!!
The C of E athletic H of F committee has decided that
all
of the
nominations, in all
categories,
met the minimum requirements and
are worthy of being Inducted into the
C of E
A
thletic Hall of Fame.
Congratulations to all of the inductees and please try to attend the 2010
alumni reunion in Kansas City where you will be recognized.
The next C of E
Reunion
will be held July 2,3, & 4, 2010 at the Marriott Hotel in
Overland Park
, Kansas
. Look for the specific dates, & times, in the future
alumni newsletters.
Each inductee
will be given a H of F certificate
and your name, with your achievements,
will be listed in the Inductee Booklet
.
REMINDER: If you were nominated for the athletic H of F, please send
us the information on your achievements so that we will have it listed correctly
in the Inductee Booklet!!!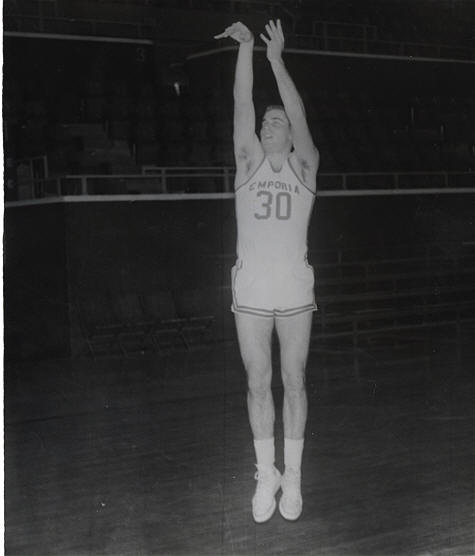 Floyd May, Class of 1957
Roger Proffitt, Class of 1968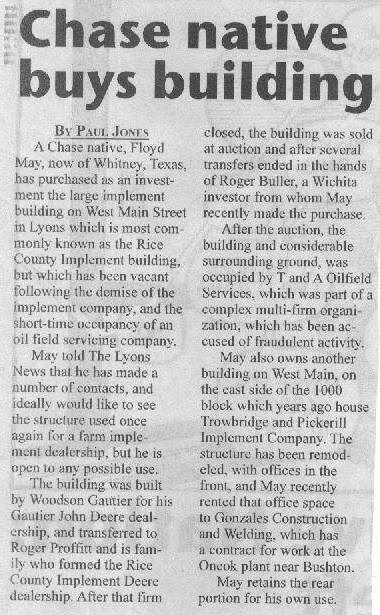 Edie Werther Couture, Class of 1964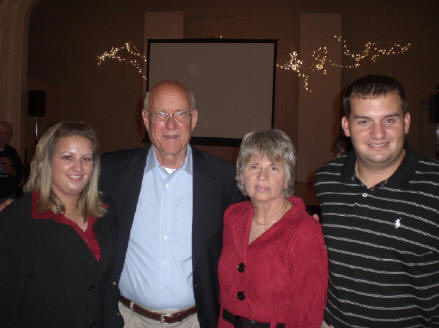 Tiffany Lovelady, Senator Pat Roberts , Edie Werther Couture & Travis Couture-Lovelady
Travis worked for Senator Pat Roberts during the election and this picture was taken at a banquet thanking the workers and they could invite family to be there so Tiffany and Edie drove to Topeka to attend. Last week Travis was hired by the National Republican Party to be an official while the recount is taking place in Minnesota. They flew him to St. Paul and provided him with a rental car as he travels from county to county and pay for his hotel.

Found these photos of postcards--any thoughts?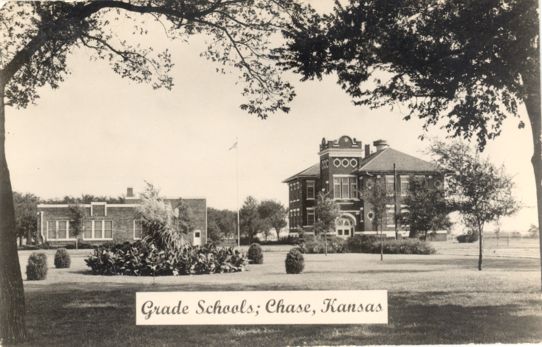 CONGRATULATIONS!!!!!!
After 23 years as the Graham County Deputy Appraiser & Cartographer, Sharon Long Bradford, Class of 1964, retired. Here are a
couple photos of the happy occasion. In the second photo, along with Sharon, are her husband Jim and their daughter Sheri.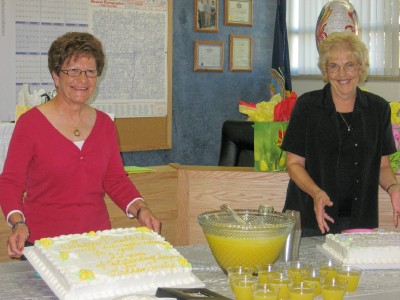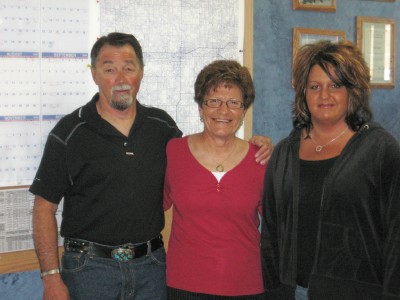 Caught at the Kansas State Fair
Tom, Class of 65, & Marlene Wasinger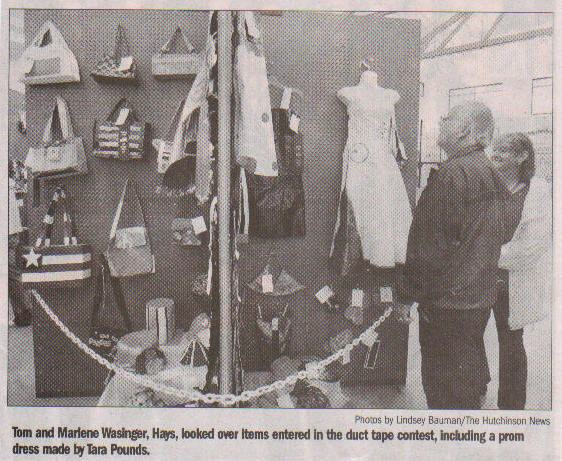 Jerome Steffan, Class of 1964

John Hill, Class of 1960
Carla Garman Hill, Class of 1965

Mother--Charlotte Patterson Larsen, Class of 1984
Uncle--Larry Patterson, Class of 1975
Uncle Chuck Patterson, Class of 1976
Aunt--Jane Patterson Blackburn, Class of 1978
Grandfather--Joe Patterson
Great Uncle Popeye Patterson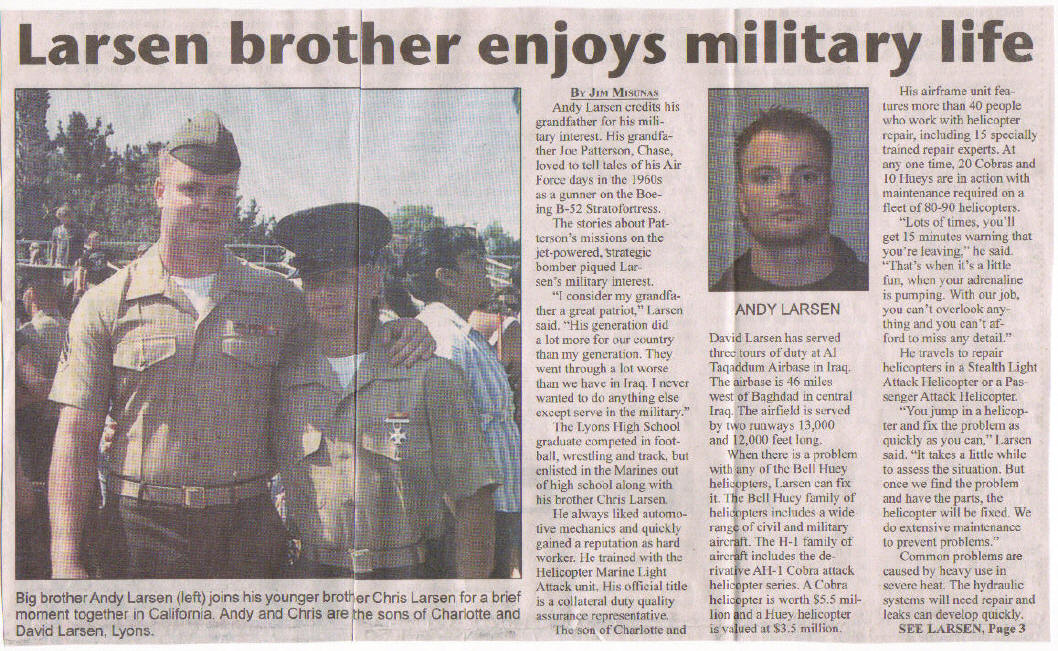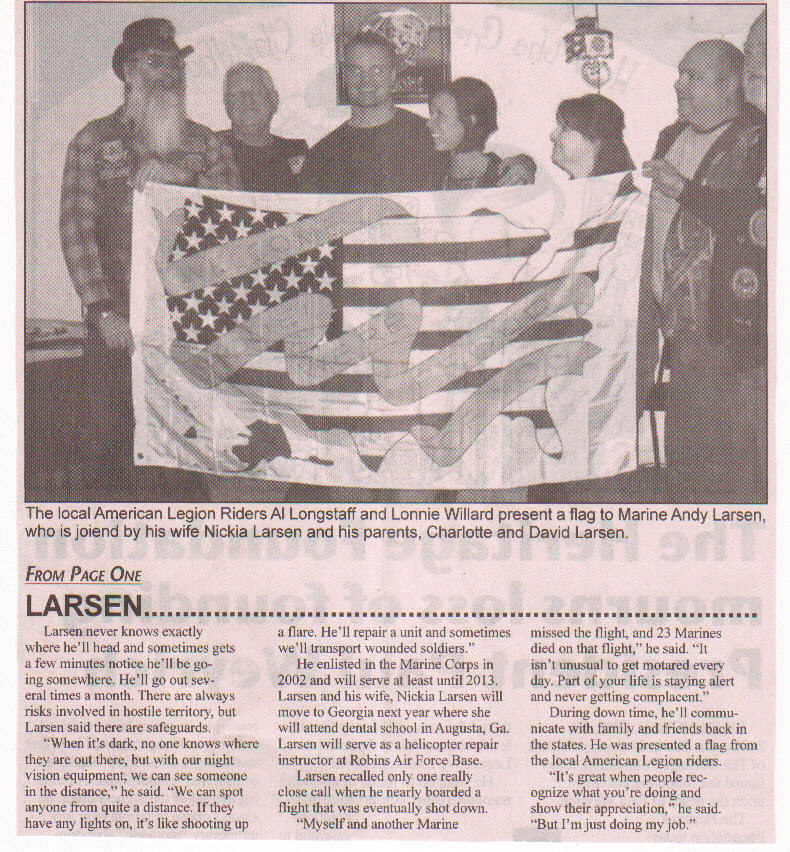 Back to Page one Alumni Happenings