"Do You Remember When?" Page two

Wanda Clayton Mallory shared these chipping with us.
Nov 8, 1973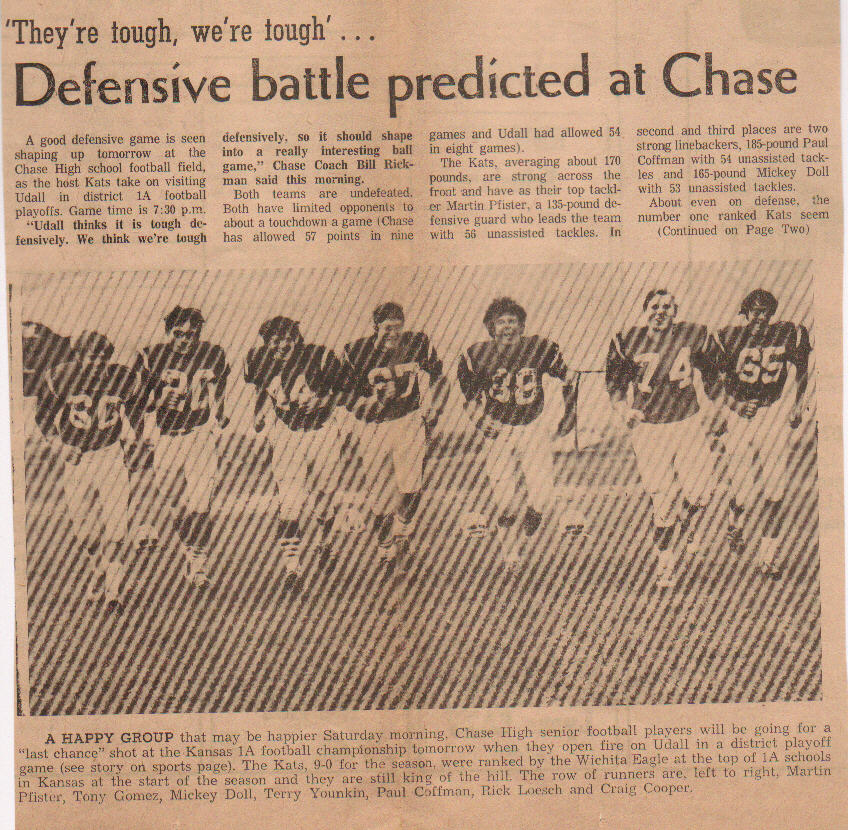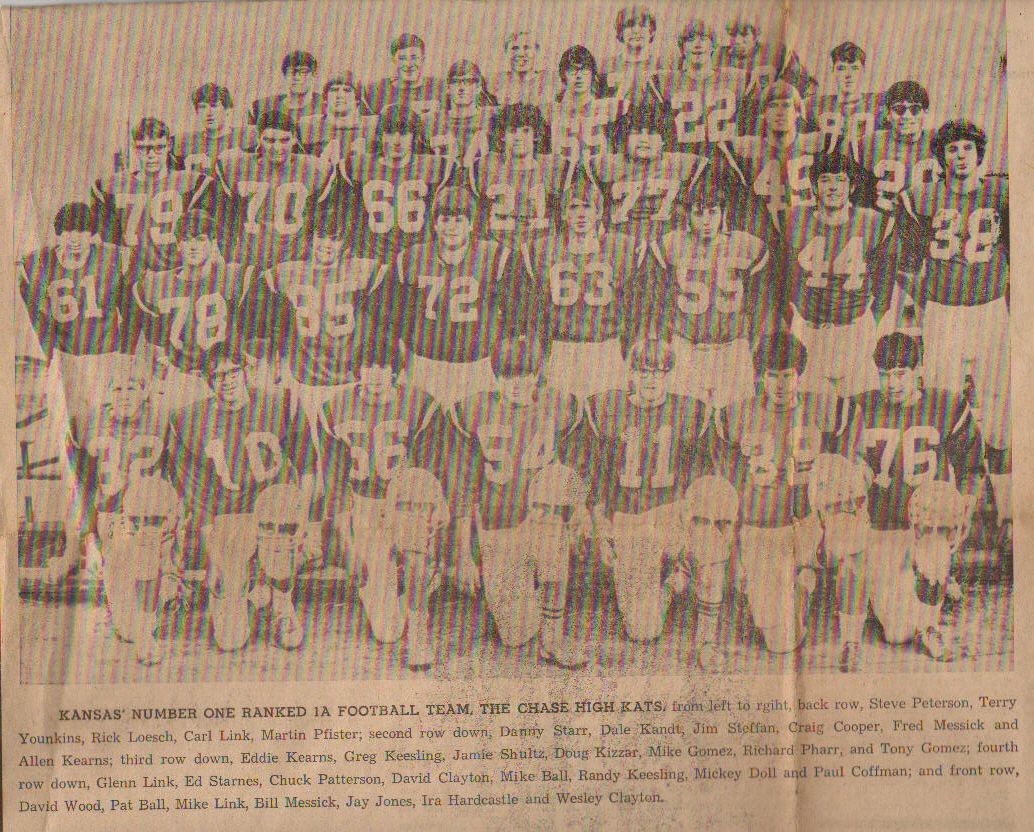 Nov 14, 1974
Read this half first and then the other half.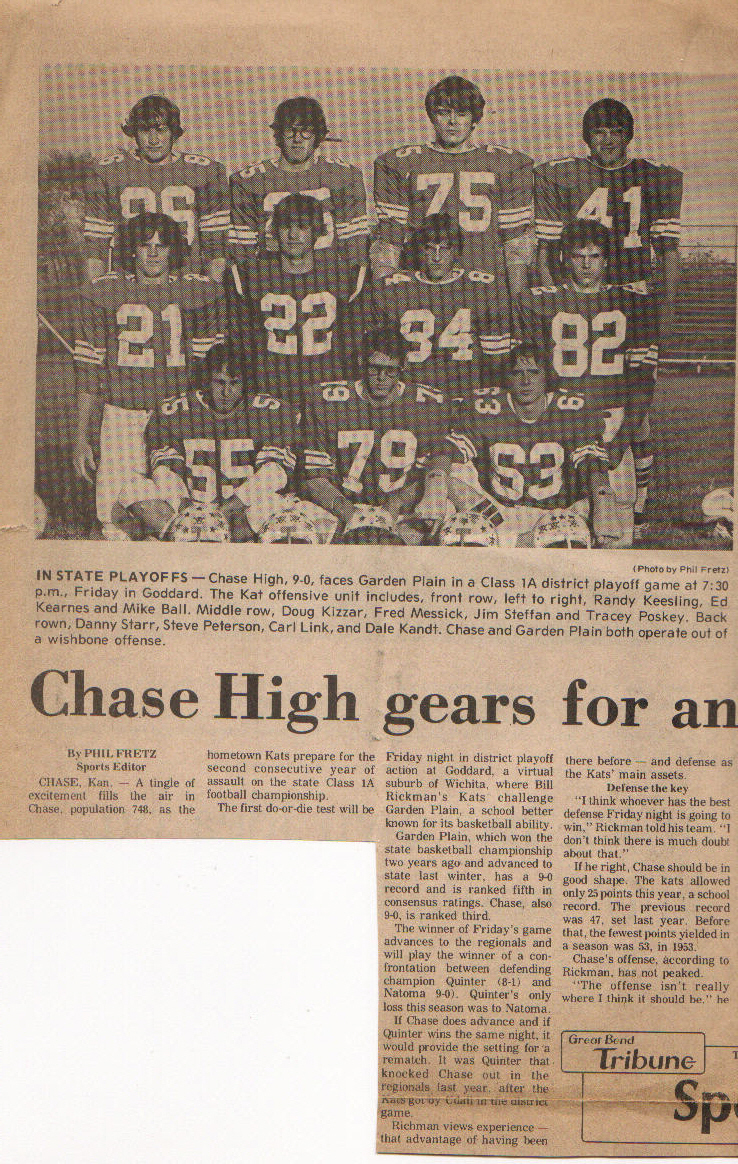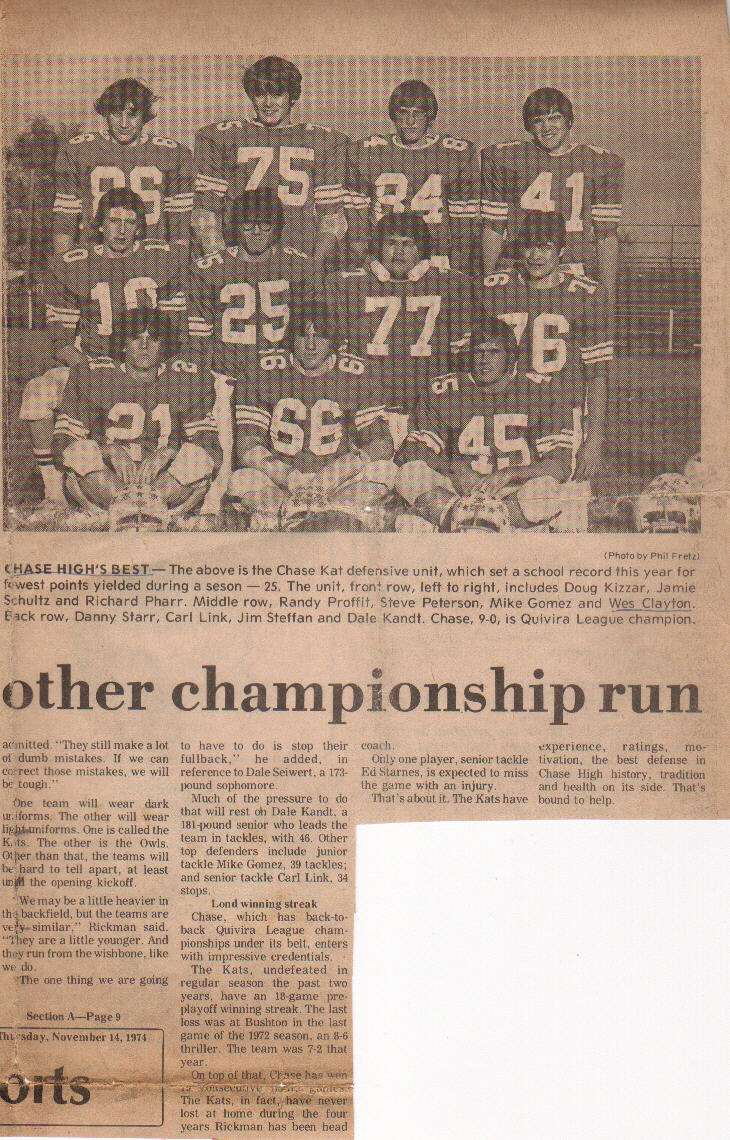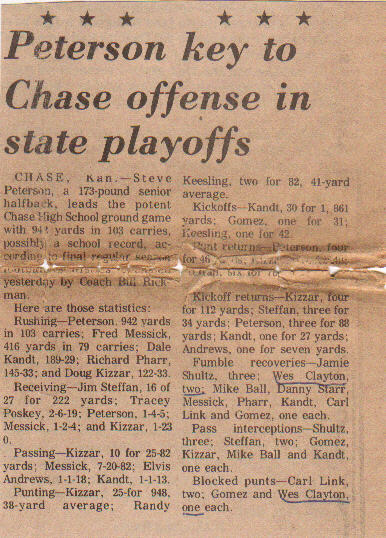 The Program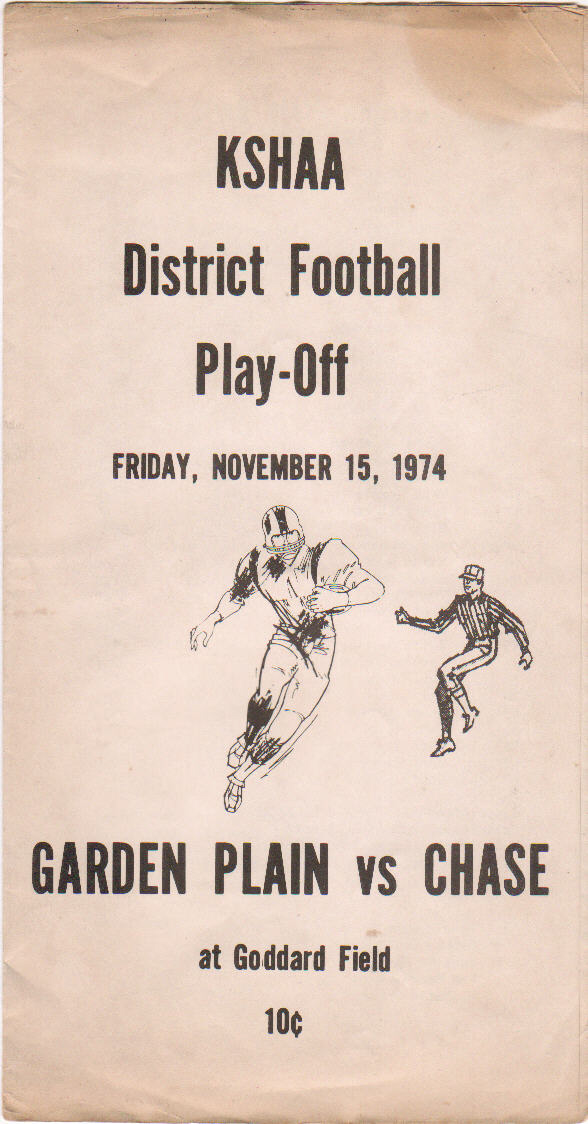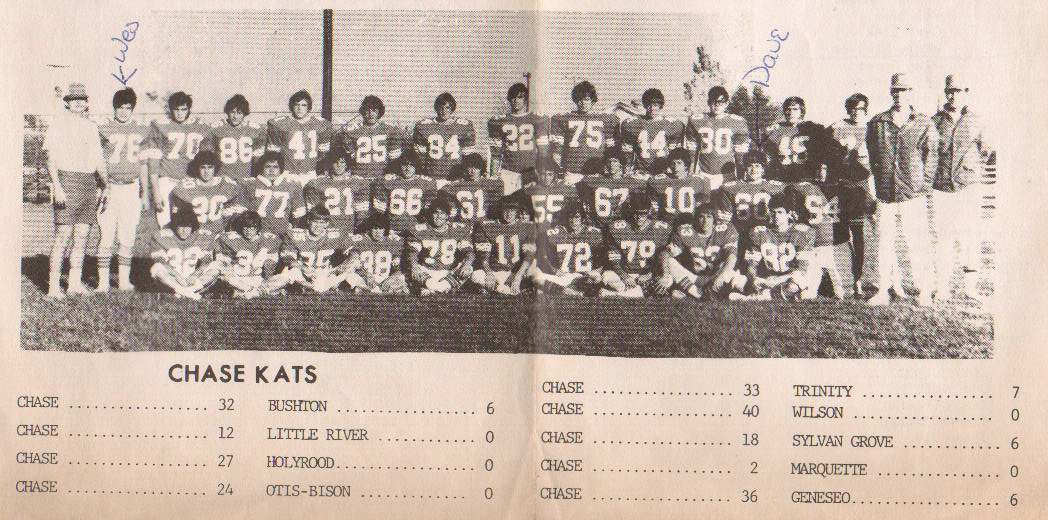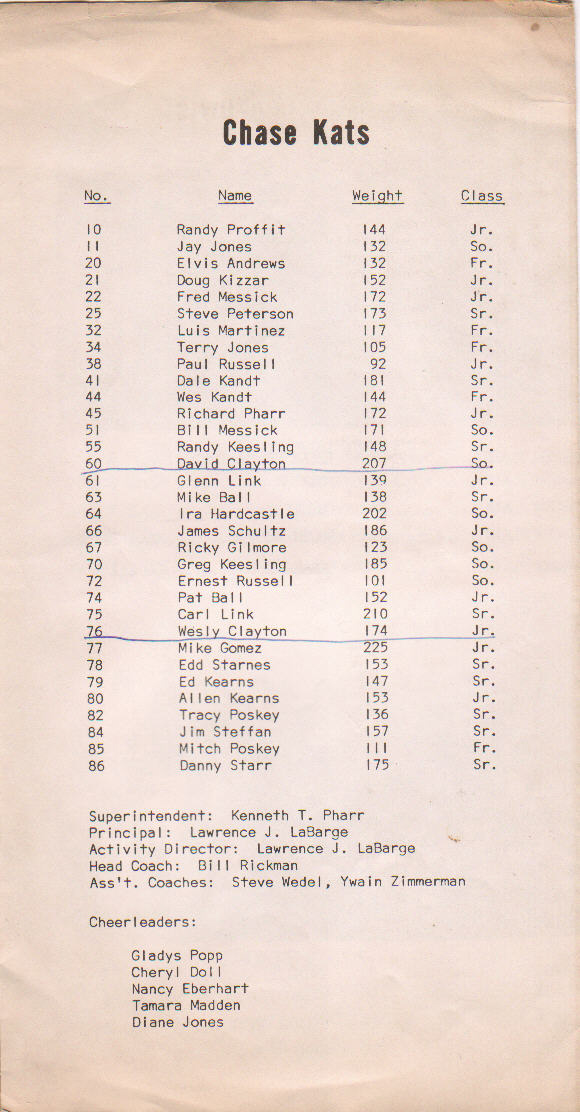 Virgil Wood at The Smoker 1979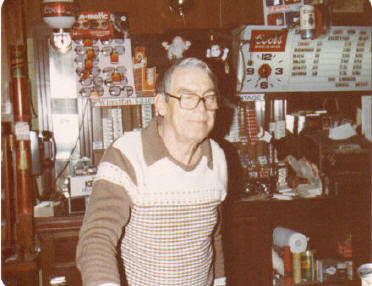 Paul Bliss Sr. playing pool at The Smoker 1972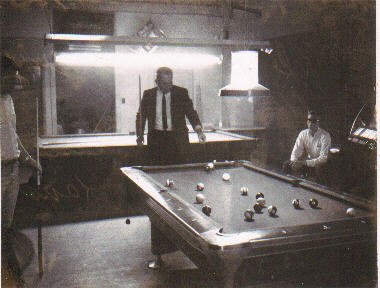 Blevins siblings Mary Ann & Bob, a few photos taken from a 1955 Yearbook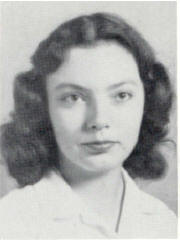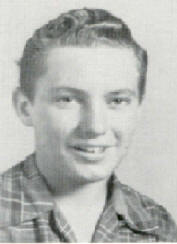 Mary Ann Blevins, Jr Year Bob Blevins, Freshman Year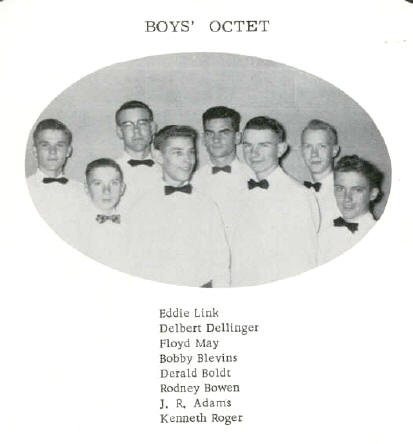 Year book Dance Attendents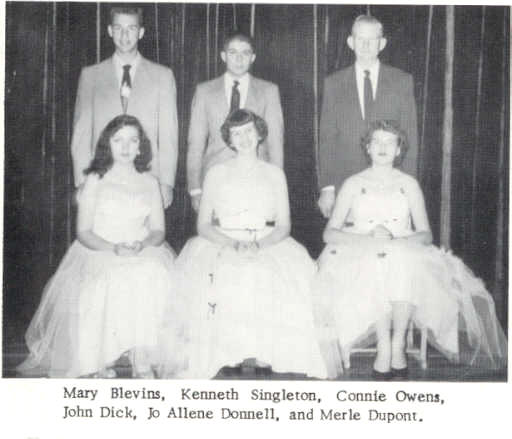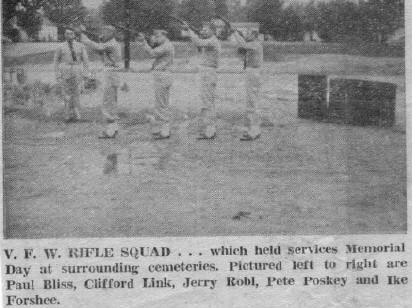 Chase Auto Sales, Paul Bliss Sr. Owner/Operator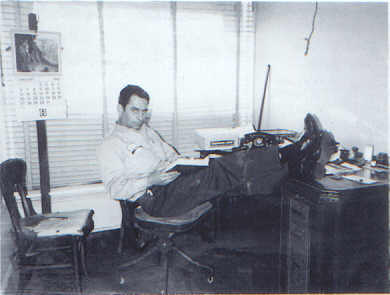 Paul Bliss Sr. Night Marshall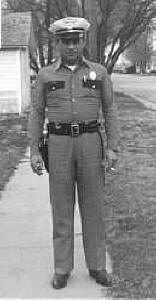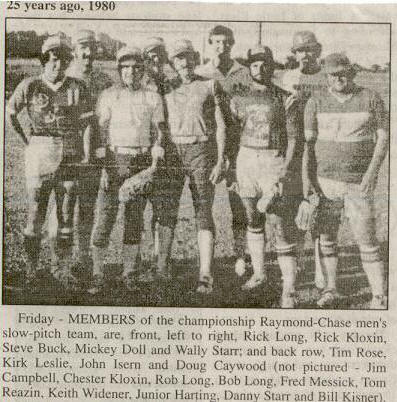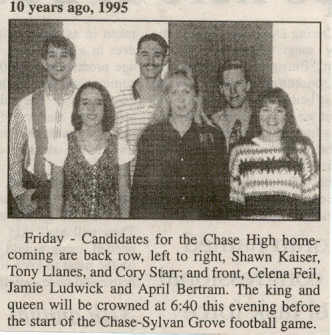 Class of 1954 8th grade graduation program
Shared with us by Mary Roger Corman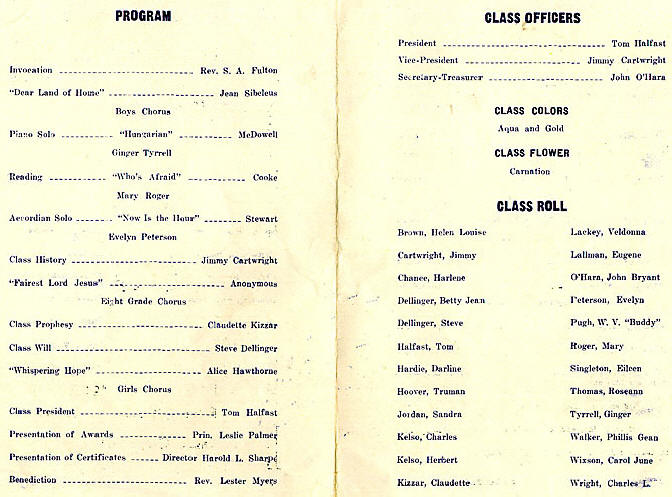 The following shared with us by Maple Taylor:
1945 Football Banquet Program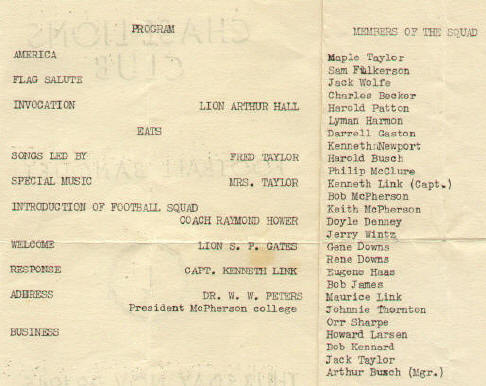 1946 CLASS PLAY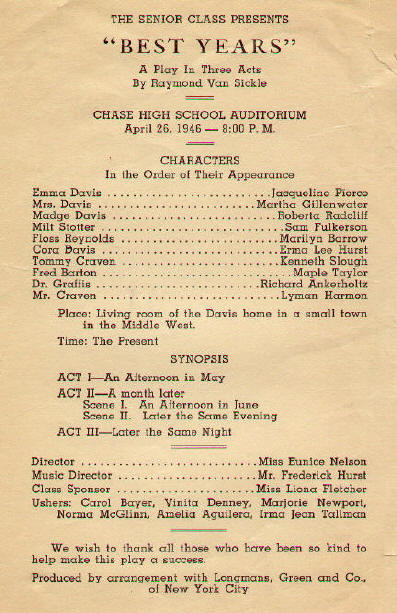 CLASS OF 1946 CLASS PLAY AND COMMENCEMENT PROGRAM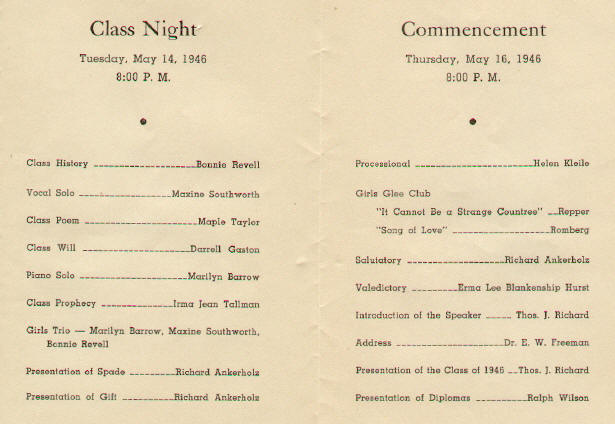 If you have any photos of businesses from the past, a good time that you remember, or a person that is
part of Chase history, please send so we can include it here.

Click here for Page three of "Do You remember When?"



Return to Home