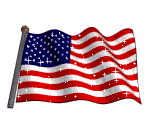 <![if !vml]>

<![endif]>

Attention!!!!!!
It is with heavy hearts that your alumni committee has unanimously voted to postpone the 2020 All School Reunion until next year. With this Covid 19 craziness we decided it was the best decision we could make at this time for the welfare of our alumni . Rest assured we are already planning for next year. If you have sent in your registration already for this year you can just roll it over for next year or get a refund. Whichever works out for you, just let us know. Representatives, we are asking you to contact your class and let them know about this development. If you have any questions contact any of the alumni committee. Thank you for your support.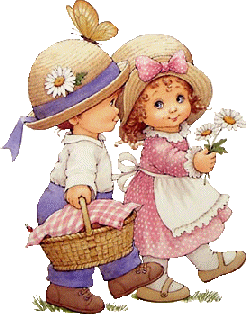 UPDATED: 08/09/2020
2020 REUNION COUNTDOWN: Because of Covid 19, Postponed until Oct 2021
Web Site Administered By
Mary Taylor Johnson, Chase High Class of 1963
Cell - 620-899-7447
Sherry Bliss Cole, President CHSAA, Chase High Class of 1964
elocs@cox.net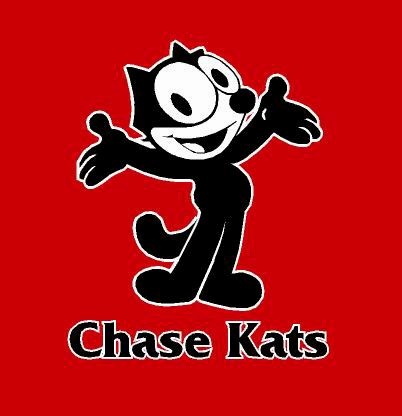 ♪
School Song

Somewhere in Kansas there is a high school,
Somewhere in Kansas the school for me.
Dear ole Chase High School for that is my school,
And I'm proud of it too I'll have you know.

Oh how we work here and how we play here,
And on the gridiron our boys work too.
Our hearts are yearning to practice learning,
all our loyalty, pep and honor too!

Rah, Rah, Rah!
Sung to the tune of Neapolitan Nights♪
This is an accordion version but best I have found so far,
the first two verses you can sing right along with the words above
and of course we sing it a little bit peppier. lol
I had to click the skip ad to get to the song.
https://www.youtube.com/watch?v=8uVdLnZiPP0
WEB SITE DIRECTORY

| | |
| --- | --- |
| | |
| | |
| | Chase School District Web Site www.usd401.com |
Take note: I have had to add photos to existing pages
| | |
| --- | --- |
| | 2002 All School Reunion Photos & 2014 All School Reunion |
| | |
| | |
| | |
| | 2003 Chase Festival Photos & 2014 Chase Fest |
| | |
| | |
| | |
| | |
| | |
| | |
| | |
| | 2011 Chase Festival Photos 2012 and 2013 |
| | |
| | |
| | |
| | |
| | |
| | |
| | |
| | |
| | Kats Kontributions UPDATED: 08/09/2020 |
| | |
| --- | --- |
| | News From ChaseAmerica! UPDATED: 07/20/2020 |
| | |
| | |

To add your name and contact information, submit photographs, make comments
and suggestions, contact Sherry Bliss Cole at: